No evidence 2010 fatal Polish plane crash was assassination on president, prosecutor says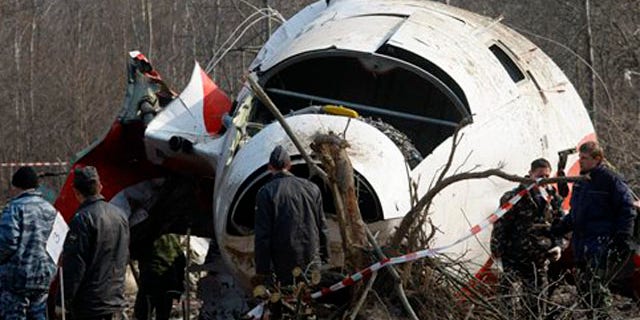 NEWYou can now listen to Fox News articles!
WARSAW, Poland – Poland's top prosecutor says no evidence to date supports theories that a 2010 plane crash that killed President Lech Kaczynski was an assassination.
Prosecutor General Andrzej Seremet was reacting Thursday to comments made a day earlier by Jaroslaw Kaczynski, a conservative party leader and the late president's twin brother, who suggested the plane crash in Russia was intentional.
Seremet, who oversees a Polish investigation, said in an interview on TVN24 that "we did not find any evidence that the cause of the crash was an assassination."
Polish and Russian reports have pointed to fog and pilot error as the main causes of the crash, which occurred at an airport near Smolensk, western Russia, killing Kaczynski and 95 others on board.