Nine men found executed in suburban home in northern Mexico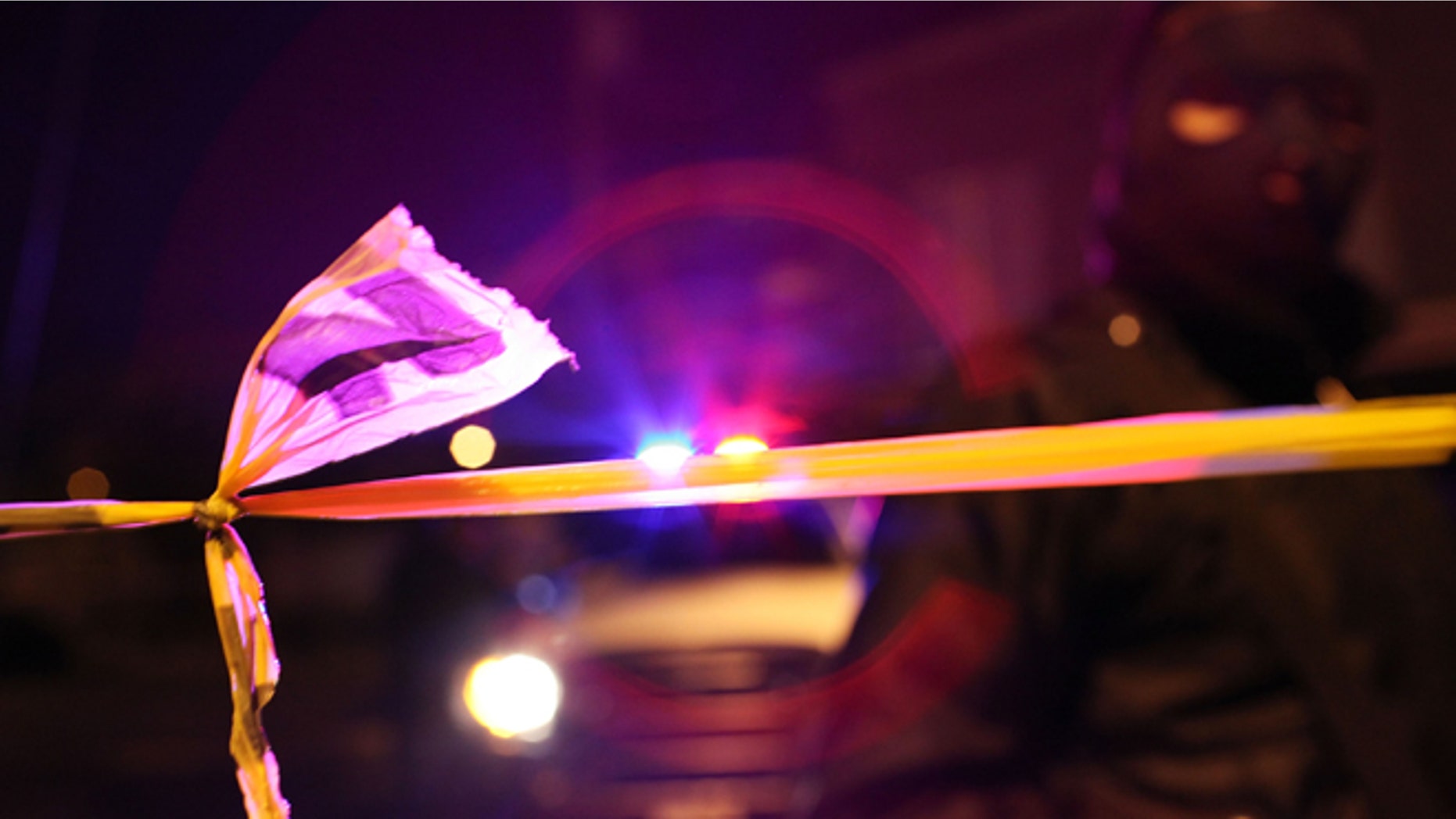 The bodies of nine men were found murdered in a suburban enclave of Monterrey, Mexico, in what government officials are calling a drug house, and the circumstances of the discovery suggest something more than just a deal gone wrong.
At 10 p.m. on Saturday night, police in the municipality of Apodaca about 25 miles northeast of Monterrey, Mexico's third-largest city, responded to a call from called Valle San Miguel, a gated community.
Inside the house – which the governor of the Mexican state of Nuevo León, Jaime Rodriguez Calderon, said on Sunday is believed to have been used for drug consumption – they found the bodies of nine laborers.
TV Azteca said the men had their hands cinched together behind their backs, and the Associated Press reported that two men appeared to have been stabbed and the others strangled.
State prosecutor Roberto Flores Treviño told reporters that the bodies were in a bathroom and one other room.
TV Azteca reported that forensic investigators recovered evidence not just from inside the home, but from a small park that adjoins the house. In April 2014, the house was the site of another murder, according to TV Azteca, in which an underaged son stabbed his father to death.
The Nuevo León state attorney's office has released the names, ages and occupations of seven of the men: They included men in their early 20s and 30s, along with a 51-year-old bricklayer, single and married men, construction workers, carpenters and mechanics, as well as men such as 21-year-old Roberto Carlos Rodríguez Martínez, whose family identified his occupation only as "a traveler," according to Mexico's Excelsior newspaper.