Nigerian official says death toll in building collapse at church complex has risen to 80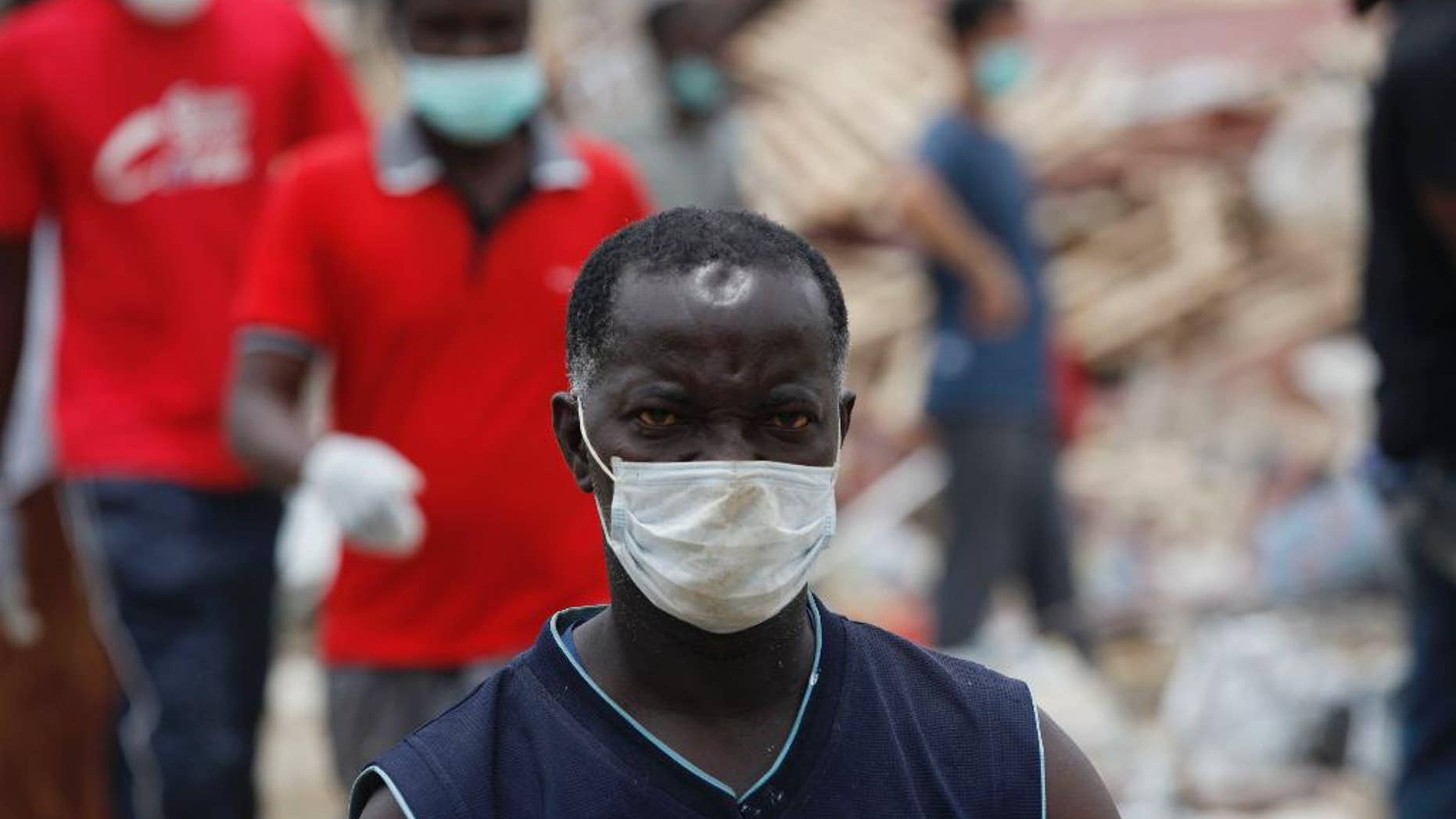 LAGOS, Nigeria – An official in Nigeria says the death toll in a building collapse at a televangelist's church complex has risen to 80.
Ibrahim Farinloye of the Nigerian Emergency Management Agency announced the toll on Thursday as search operations continued at T.B. Joshua's Synagogue, Church of All Nations, on the outskirts of Lagos, Nigeria's commercial capital.
South Africa says 67 South African citizens died in the Sept. 12 collapse of a guesthouse at the church complex. Officials have not clarified whether the South African fatalities were among the larger group of 80 dead cited by the Nigerian government.
South Africa's president, Jacob Zuma, says the final death toll of South African citizens will only be known when search and rescue missions finish.