Nigeria to probe unprecedented 79-0, 67-0 scores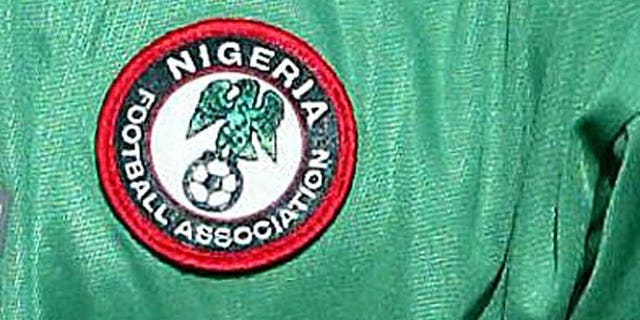 NEWYou can now listen to Fox News articles!
LAGOS (AFP) – Nigeria's top football authority has suspended four teams who reported "mind-boggling" results from their play-offs matches, describing the scores of 79-0 and 67-0 as "scandalous" tallies that must be probed.
Plateau United Feeders and Police Machine FC both needed convincing wins to earn promotions to the Nigeria Nationwide League, but officials immediately rejected the eye-popping results.
In a statement, the country's Football Federation described the scores as "a mind-boggling show of shame never previously witnessed in Nigeria."
"Plateau United Feeders somehow manufactured a 79-0 victory over Akurba FC while Police Machine FC demolished Babayaro FC 67-0."
Federation spokesman Ademola Olajire told AFP a deal was certainly struck among the sides, but the details, including whether any money changed hands, are not yet known.
"We are setting up an investigation. We don't know exactly what happened. We just feel scandalised," he said.
"The four teams involved are suspended immediately and indefinitely," federation chairman Mike Emeh said in a statement.
Everyone involved in the Monday matches, including officials and staff at the pitch in northern Bauchi state, could face sanctions, the federation said.