Nigeria rearrests 49 prison inmates after jailbreak: official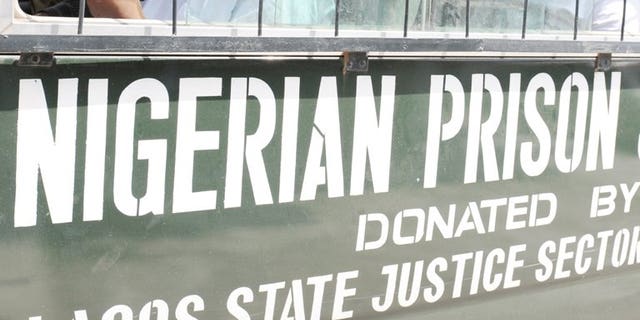 LAGOS (AFP) – Nigerian authorities have rearrested 49 of 175 prison inmates who escaped from their southwest city jailhouse after it was attacked by gunmen, a spokesman of the Nigerian Prisons Service said on Monday.
"Forty-nine of the prisoners out of the 175 who escaped from the Akure prison yesterday (Sunday) have been recaptured," Ope Fatinikun told AFP.
The heavily-armed gunmen attacked the prison in Akure, capital of southwest Ondo state, early on Sunday and freed the prisoners, he said.
None of the assailants have been arrested and investigations are underway to unravel all the circumstances surrounding the jailbreak.
He gave no further details.
Local Channels television showed footage of the hole in the prison wall through which the prisoners escaped as well as some bullets found on the floor after the attack.
Officials and local human rights activists say that more than 35,000 of Nigeria's about 50,000 prisoners are awaiting trial and they are kept in harsh conditions, including poor feeding.
The prison cells across the country are overcrowded while security around the jailhouses is inadequate.