New Zealand report describes missteps that allowed fugitive killer to escape to Brazil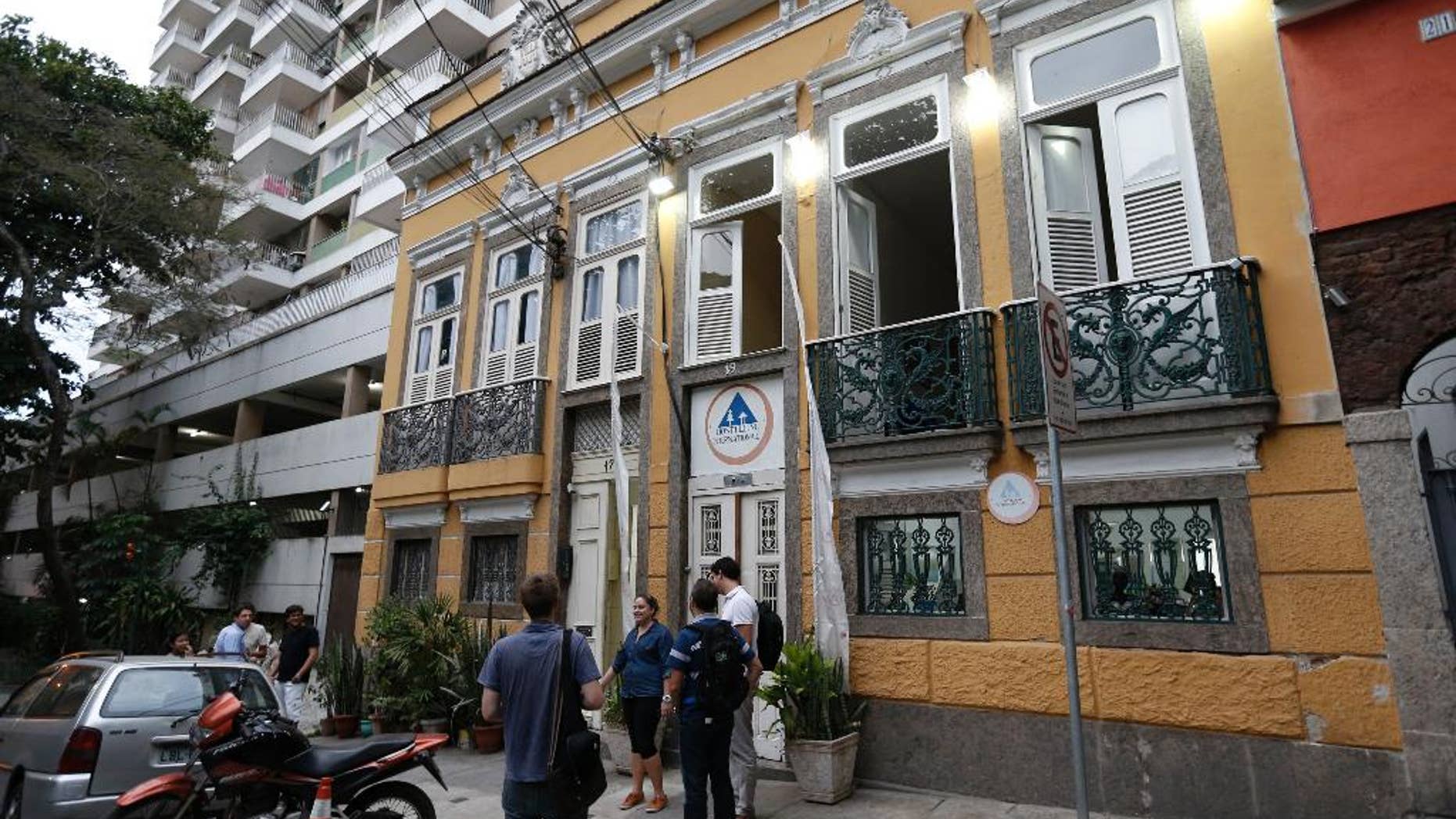 WELLINGTON, New Zealand – A convicted murderer and child molester was able to flee to Brazil while on temporary release from prison because corrections staff didn't contact the man he was supposed to be staying with and border officials didn't have a comprehensive system to identify criminals, according to a New Zealand government report.
The report released Thursday highlights a number of embarrassing missteps and shortcomings it says were links in a chain that allowed the escape.
Philip John Smith flew to Brazil in November while on a 3-day release from prison. He brazenly emailed a radio station to describe how he'd plotted his escape. He was recaptured after a week in Rio de Janeiro, when somebody in a youth hostel recognized him from news reports.
He was then deported to New Zealand.