New Zealand man wins $1M lottery after someone cut him in line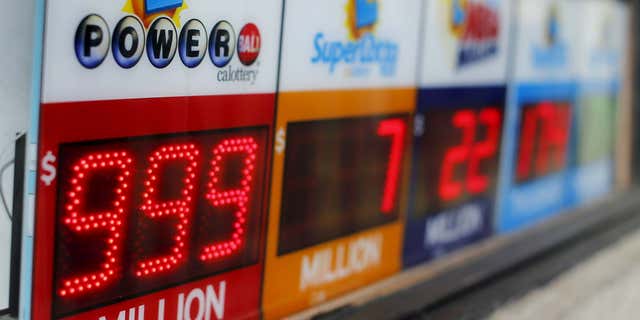 A patient New Zealand Lotto player bagged a cool $1 million – all thanks to a pushy patron who decided to cut him in line.
On his way home from work, the Lotto player, who wished to remain anonymous, purchased a ticket from Pak N Save Papamoa, the New Zealand Herald reports.
While waiting in line, the man explained another customer decided to skip ahead and grab a ticket.
"I was waiting in line at the Lotto shop and a customer nipped in front of me," the Lotto winner said in a statement released by Lotto New Zealand. "I wasn't in any hurry, so I just let them go ahead and didn't say anything. I guess good karma pays off."
The winner and his wife plan to buy a house with their earnings.