New York man convicted of torturing and raping ex-girlfriend in front of her child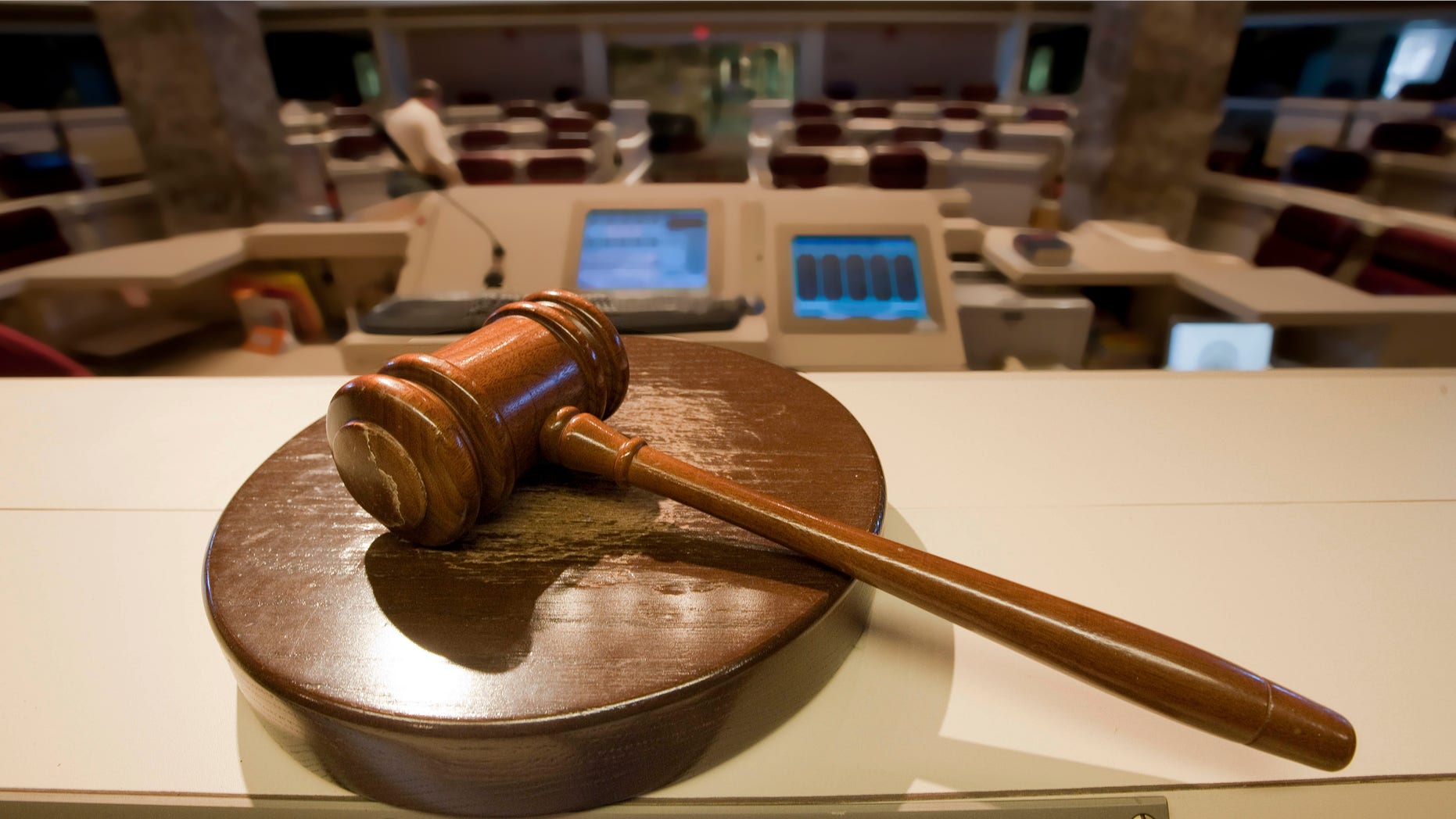 He tormented and assaulted her – raping her and shaving her head – for days in front of her toddler.
Now authorities want to put Alex Anselmo away for at least 50 years, at most, life, when he is sentenced on October 1, according to the New York Daily News.
The 31-year-old woman, who is Anselmo's ex-girlfriend, had a restraining order against him. Anselmo, who was convicted Wednesday in Brooklyn Supreme Court on numerous charges in connection to the 2013 actions against the woman, supposedly lost it when he learned through Facebook that she was in a new relationship, the News said.
Anselmo, who is 31, is said to have attacked her at least four times a day.
"I was very scared and did not want him to do anything worse to me and my daughter...I did what he said," said the woman who testified at trial, according to the News.
Anselmo kept the child in the room and would not let her have what the News described as "adequate food."
"The defendant is a monster. He mercilessly tortured a defenseless woman and would have probably killed her if he wasn't stopped," the News quoted Brooklyn District Attorney Ken Thompson as saying.
The police complaint, the News said, says Anselmo cut tendon's in the ex-girlfriend's feet so that she was not mobile and could not escape. He raped her, shaved off her hair, hit her legs with a metal rod and whipped her back with a power cord – all in front of her 2-year-old child.
He took photos of her wounds and did an Internet search looking for the amount of Xanax pills it would take to kill someone, the News said.
The News noted that "a concerned neighbor" heard the cocking of a gun and called 911, ending the torture.
Like us on Facebook