New York man admits to raping 11 year old, fathering her child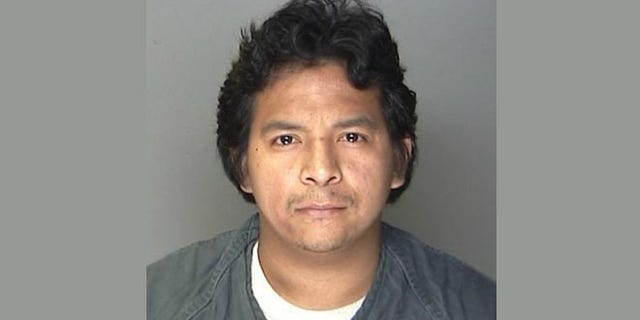 NEWYou can now listen to Fox News articles!
The day jury selection was set to begin in his trial for first degree rape, the man admitted he had sex with an 11-year-old and fathered her child.
Jeffry Rosales, of Brentwood, New York, pleaded guilty to first-degree rape on Wednesday, Newsday reports. A judge is expected to sentence Rosales to 17 years in prison as part of the plea agreement.
According to the New York Daily News, a DNA test established that Rosales, 31, was the father of the girl, who is now 13 years old.
On Tuesday, prosecutors dropped a separate murder charge against Rosales. He was charged in June 2013 with the shotgun killing of another New York man — an aspiring rapper named Keenan Russell, 21, who was shot dead while leaving a party.
The charge was dropped after federal authorities arrested someone else who took responsibility for the crime.
Defense attorney Robert Macedonio says his client is "relieved" the murder charge has been dropped and is "glad to see the truth come out." He says Rosales is satisfied with the plea in the rape case.
The Associated Press contributed to this report.
Like us on Facebook
Follow us on Twitter & Instagram