New separatist leader appointed in eastern Ukraine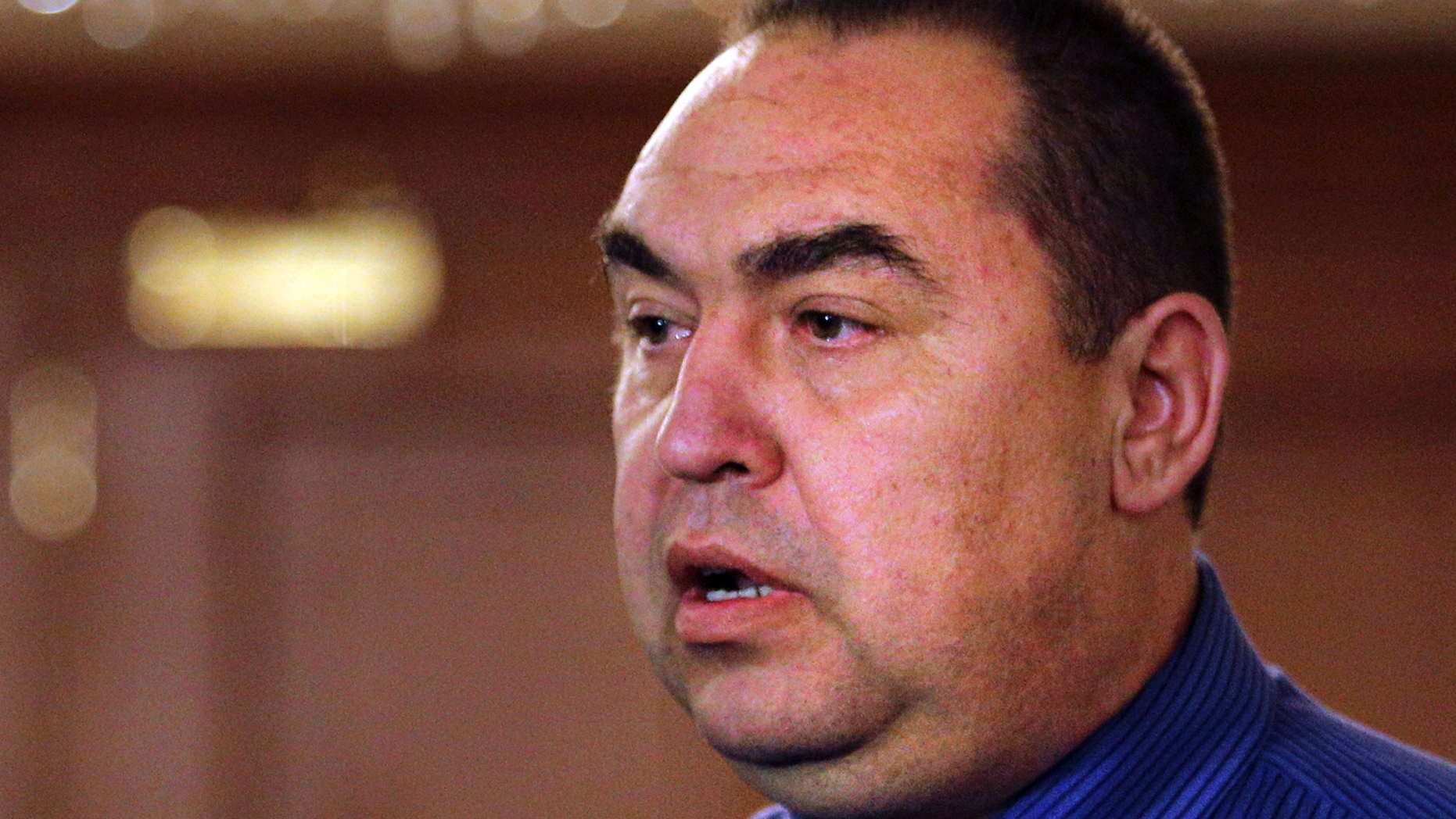 MOSCOW – Separatist lawmakers in eastern Ukraine have appointed an interim chief to replace their beleaguered leader in an apparent palace coup.
The resignation of the leader of the self-proclaimed Luhansk People's Republic Igor Plotnitsky was announced Friday by Leonid Pasechnik, his long-time foe and minister of state security.
The separatist mouthpiece Luhansk Information Center reported on Saturday that the local legislature voted unanimously to accept Plotnitsky's resignation and make Pasechnik interim chief.
Plotnitsky's resignation ends a nearly week-long showdown between the separatist leader and the ousted interior minister, who had summoning troops in defiance of his sacking.
More than 10,000 people have been killed in a long-simmering conflict between government troops and Russia-backed separatists in eastern Ukraine since 2014. The region has been plagued with infighting between various warlords.