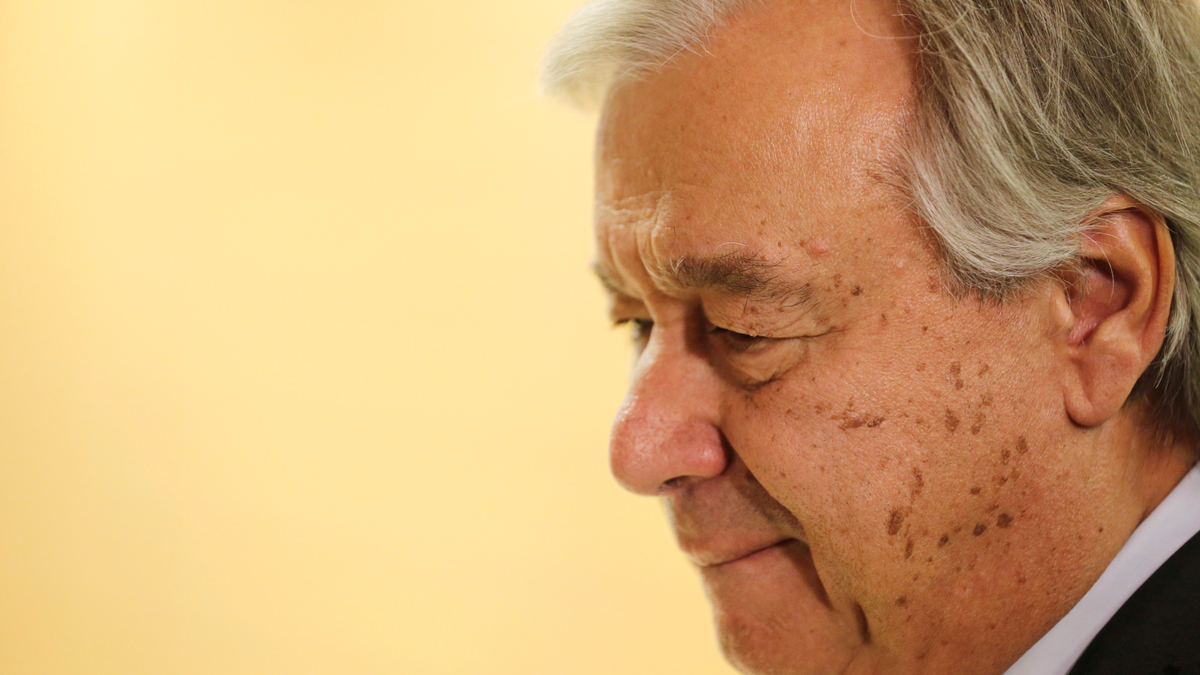 UNITED NATIONS – Secretary-General Antonio Guterres is pushing all 193 member states to join a compact to prevent sexual abuse, holding a high-level meeting intended to demonstrate U.N. commitment to fighting a scourge that has darkened the reputation of peacekeeping missions around the world.
Hanging over the meeting Monday afternoon are new allegations that the U.N. mishandled 14 abuse allegations against peacekeepers in Central African Republic.
The Code Blue campaign is a watchdog group that said it obtained leaked files on fact-finding missions for the 14 allegations. It said the alleged victims were not interviewed in at last eight of the cases.
U.N. Spokesman Stephane Dujarric said Monday that a preliminary inquiry determined that the U.N. "acted upon" seven of the cases but that full investigation into the Code Blue report is ongoing.