New hopes for Vatican progress with schismatic Catholics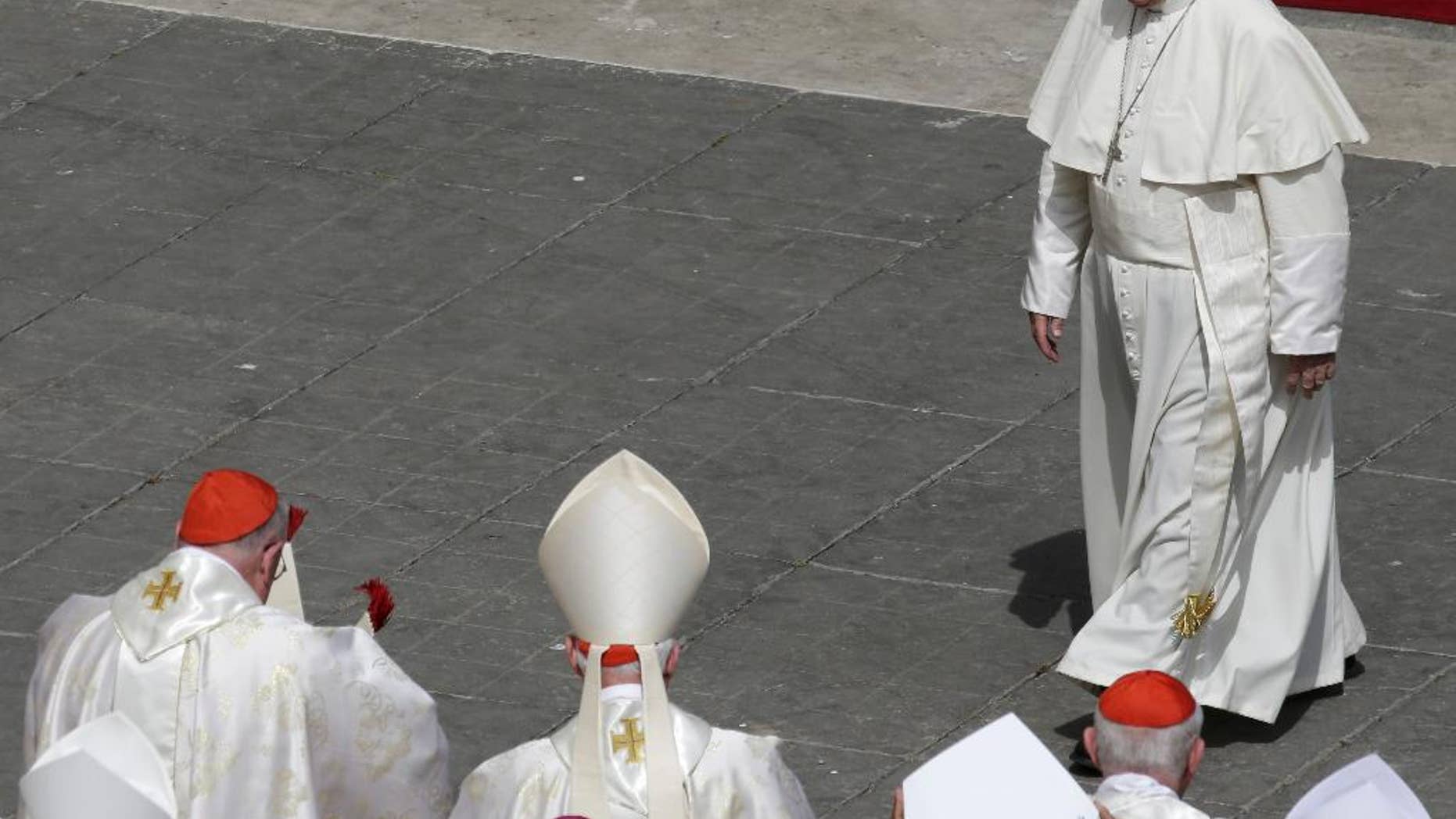 VATICAN CITY – Pope Francis has met with the head of a breakaway group of traditionalist Catholics amid new hopes for progress toward ending a quarter-century schism.
The Society of St. Pius X said Monday that the 40-minute meeting Friday was cordial, and took place because Francis wanted a "private and informal meeting" with its superior, Bishop Bernard Fellay.
The Vatican in 2014 resumed dialogue with the society after doctrinal talks on bringing it back under Rome's wing collapsed. Last year, Francis made an extraordinary gesture by allowing priests of the society, which has no legal status in the church, to hear confessions during his Holy Year of Mercy.
The late Archbishop Marcel Lefebvre founded the society, opposed to the Second Vatican Council's introduction of Mass in the vernacular and outreach to Jews.