New Hampshire Colleges To Offer Job Fair For Immigrants, Refugees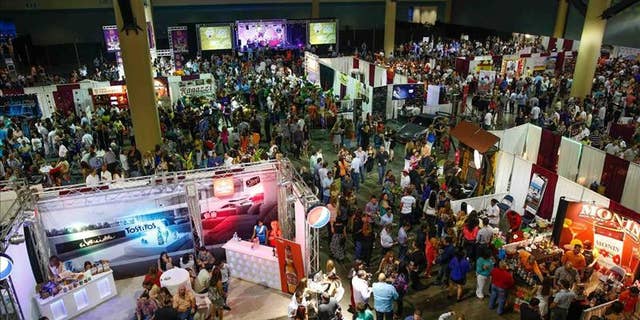 MANCHESTER, N.H. (AP) – Refugees and immigrants who are graduating from New Hampshire colleges will get a chance to meet with prospective employers at a job fair just for them.
The 9th annual job fair is organized by the New Hampshire College and University Council and the Best Schools Learning Initiative and is being held Wednesday night at Manchester Community College. The event is designed to help U.S. citizens who immigrated to the state in recent years connect with local companies and to help graduates who are working to overcome language and cultural barriers.
Dan Eying of the Best Schools Learning Initiative says many students from the state's immigrant and refugee population say the traditional job fair environment can be intimidating.
The fair also will allow families to explore educational opportunities for their children
Follow us on twitter.com/foxnewslatino
Like us at facebook.com/foxnewslatino