New GoBank, Designed For Mobile Bankers, Could Be Hit With Young Latinos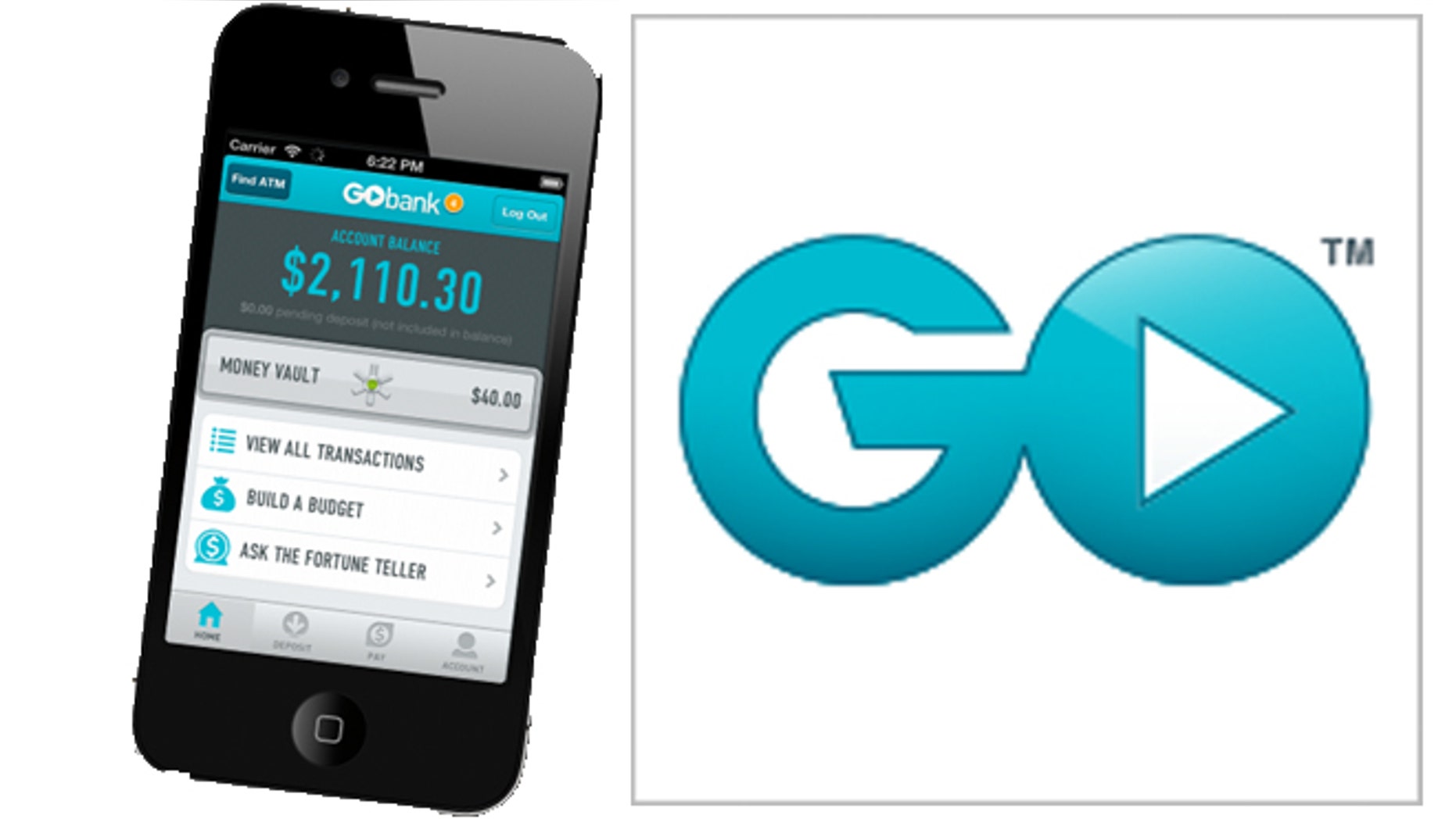 The first bank designed specifically for mobile users launched this week in the hopes of targeting the nation's youngest banking audience, many of whom happen to be Latino.
GoBank is FDIC insured, and functions as an all-in-one app that allows users to open an account, pay bills, manage a budget, deposit checks and gain access to a network of 42,000 ATMs.
The mobile branchless bank is unique in that there are no overdraft fees, no ATM fees, free bill pay, no minimum balance requirement and free person-to-person payments no matter what bank the recipient uses.
The no-strings-attached approach to banking could appeal to the U.S. Latino community. About 60 percent of Hispanic mobile phone owners have smartphones and are also the most unbanked ethnic minority in the United States. According to an FDIC survey of unbanked and underbanked households, about 20 percent of Latino households do not have a traditional bank account.
A report released by ThinkNow Research, a Hispanic market research company, and Zpryme emphasized the power of the mobile Hispanic community in a report released in March that concluded that 69 percent of Hispanics use smartphones for mobile banking and 30 percent said they would switch banks for better mobile service.
"It's the ultimate account for someone new to banking because you can't screw it up," GoCEO Steve Streit told the USA Today.
GoBank is primarily targeting 20 to 35 year olds, primarily college students. The company recently advertised in 555 of the nearly 700 college bookstores operated by Barnes & Noble.
While the overall U.S. population is aging, the median age of the Latino population is 28 years old – nearly 10 years younger than the total market median age of 37 years, according to a key study by The Hispanic Market Imperative.
The company also operates on a pay-what-you-want structure in which users can decide to pay anywhere from $0 to $9 a month to use the app.
A Federal Reserve survey from last March found that 18 to 29 year olds make up 22.5 percent of all mobile phone users and account for 44 percent of mobile banking users.
Follow us on twitter.com/foxnewslatino
Like us at facebook.com/foxnewslatino