New 6.6-magnitude quake shakes Nicaragua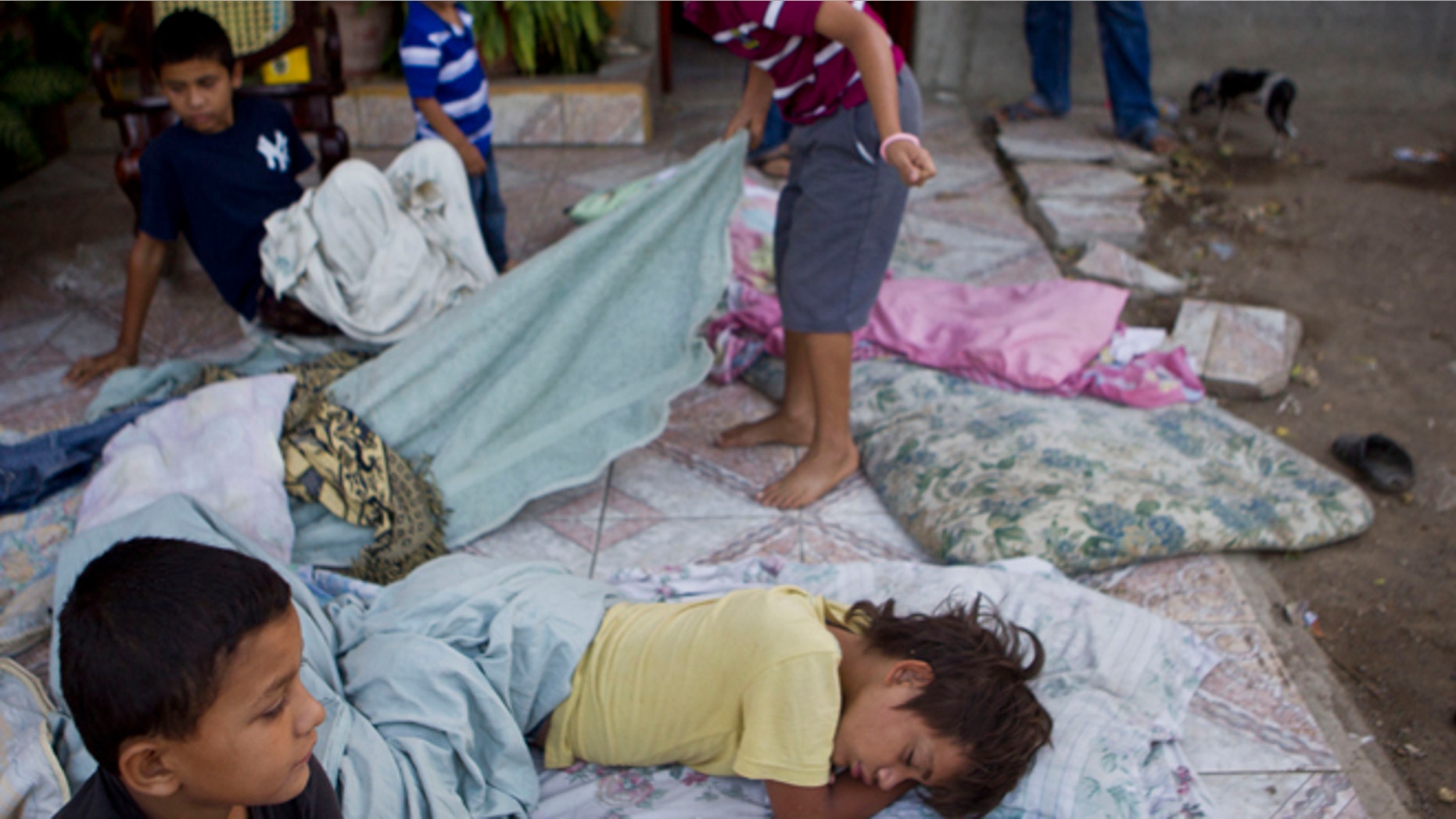 MANAGUA, Nicaragua – The U.S. Geological Survey says a magnitude-6.6 earthquake has shaken Nicaragua, a day after a magnitude-6.1 quake rattled the country.
People rushed into the streets after the latest quake. There were no immediate reports of new casualties of damage.
Earlier, the government raised the number of injured people from 23 to 200 after the Thursday evening quake. It also said that a 23-year-old woman had died of an apparent heart attack after the quake.
In the capital city of Managua, 300 homes were damaged and at least 20 were destroyed by the shake, said one of the mayor's deputies, Fidel Moreno.
Authorities ordered the demolition of two old buildings that had withstood the earthquake of 1972 that killed 10,000 people.