Netanyahu says military threat necessary to stop Iran's nuclear program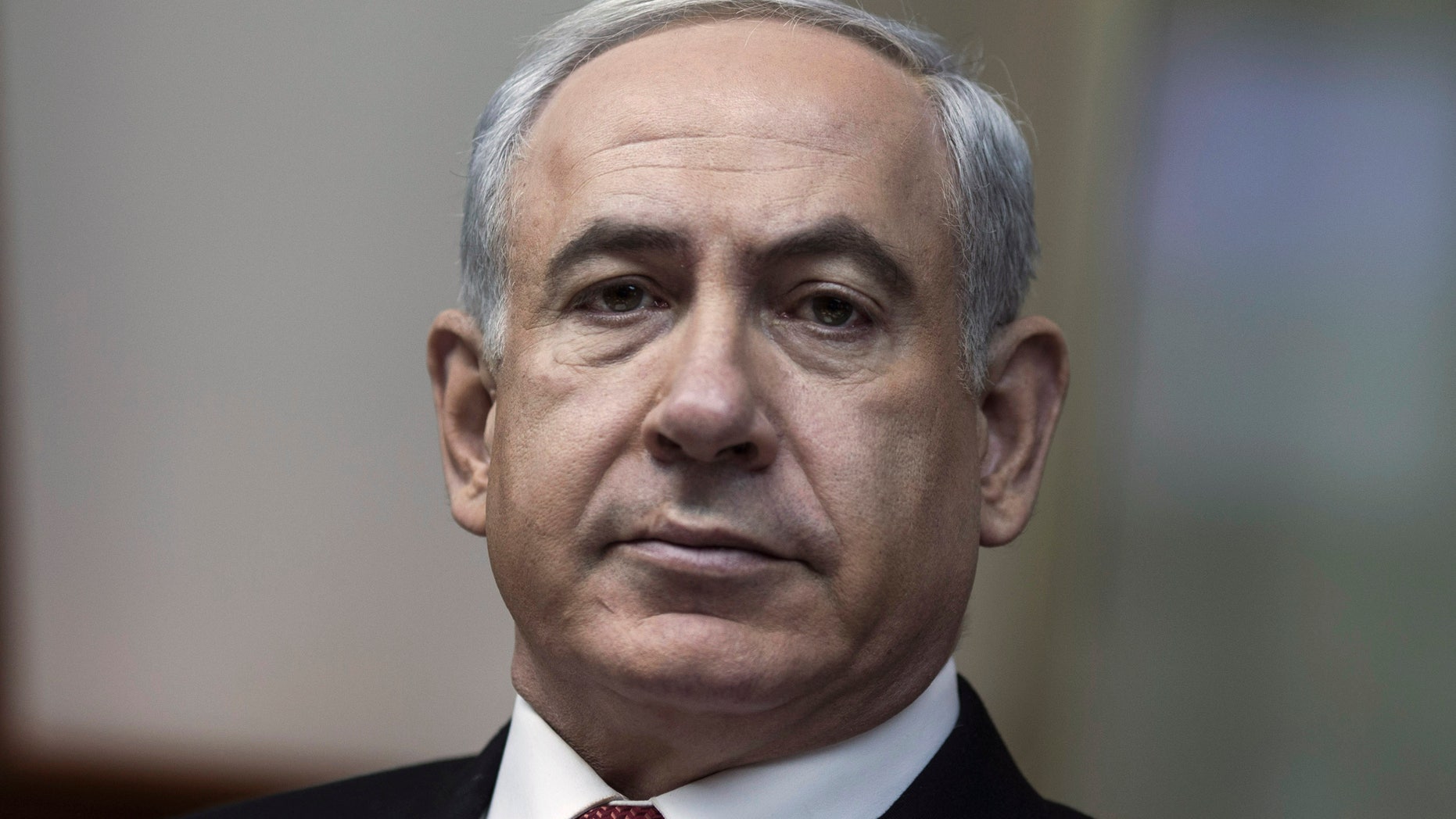 Israeli Prime Minister Benjamin Netanyahu says a military threat is necessary to stop Iran from moving forward with its nuclear ambitions, since neither diplomacy nor sanctions have discouraged the country's program.
Speaking by video from Israel to the American Israel Public Affairs Committee's annual policy conference in Washington Monday, Netanyahu said, "Words alone will not stop Iran. Sanctions alone will not stop Iran. Sanctions must be coupled with a clear and credible military threat.''
Fox News reports that Netanyahu said Iran was using international negotiations to stall. "Diplomacy has not worked. Iran ignores all these offers. It's running out the clock. It's used negotiations - including the most recent ones, to buy time to press ahead with its nuclear program. So thus far, the sanctions have not stopped the nuclear program."
Netanyahu also discussed the dangers of Syria's chemical weapons getting into the hands of terrorists. The prime minister said groups like Al Qaeda and Hezbollah are trying to access Syria's chemical weapons and the U. S. and Israel have a common interest in preventing that.
Reuters also contributed to this report, click for more from Reuters.