NATO says 9 service members from international coalition killed in helicopter crash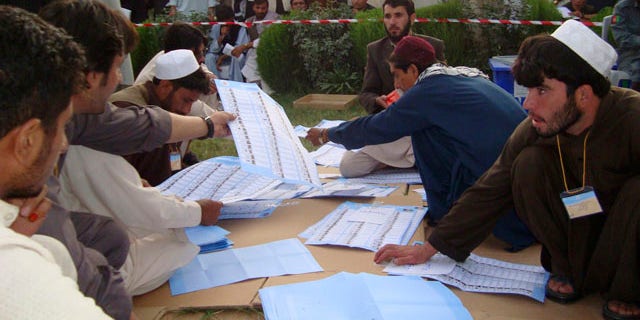 KABUL, Afghanistan – KABUL, Afghanistan (AP) — NATO says nine service members with the international coalition in Afghanistan have died after their helicopter crashed in the volatile south.
Two other coalition troops, an Afghan National Army soldier and a U.S. civilian were injured in Tuesday's crash and were transported to a military medical center for treatment, the coalition said.
NATO did not disclose the location of the crash, which is under investigation.
"There are no reports of enemy fire in the area," NATO said in a statement.