NATO: Insurgents kill service member in northern Afghanistan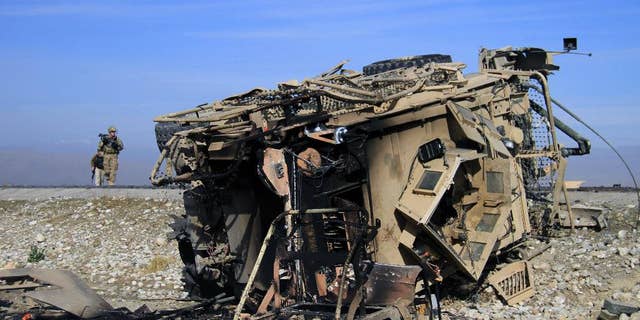 KABUL, Afghanistan – NATO says one of its service members has been shot and killed by insurgents in northern Afghanistan.
A statement Saturday by the U.S.-led coalition says the shooting happened Friday. It provided no other details about the attack nor the nationality of the service member.
The slaying brings to 61 the number of coalition deaths so far this year in Afghanistan, 45 of them U.S. troops.
Insurgents have intensified their attacks against both Afghan and NATO security forces across the country following a fierce summer of fighting. There have been a number of unsuccessful attacks against coalition convoys in recent days.
The attacks also come as most international combat forces prepare to withdraw from the country by the end of the year.