Natalee Holloway's final hours: New clues surface in teen's disappearance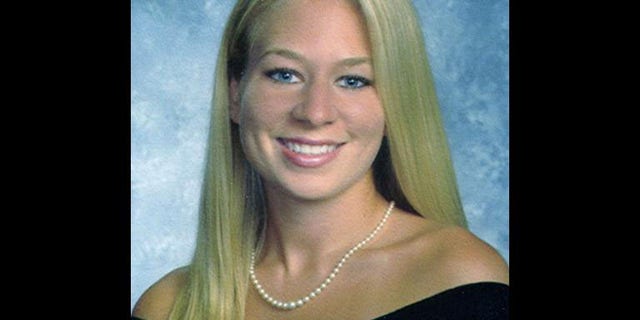 One of the Alabama high school students who was with Natalee Holloway on the 2005 graduation trip to Aruba during which she vanished is revealing new details about the final hours before her friend's disappearance.
When Jessica Caiola saw then-18-year-old Natalee Holloway being driven away in a car after a night out on their vacation, she said she assumed her classmate found a ride back to the hotel where the group of teens was staying.
In an interview with Oxygen, Caiola said the two girls left "Carlos 'n Charlie's," a local bar, to catch a shuttle back to the hotel.
While they stopped to order some street food, Caoila said she looked up and saw Holloway being driven away in a white car.
"The window was down so we could see it was her in the back of the car," she said in the interview. "My impression was, 'Oh, great, she found a ride back to the hotel.'"
COULD THE HUMAN REMAINS FOUND IN ARUBA BE NATALEE HOLLOWAY? EXPERTS WEIGH IN
Holloway never returned to the hotel with her friends, who said they didn't realize she was missing until the next morning.
Her body hasn't been found, but her father, Dave Holloway, has never stopped searching for answers.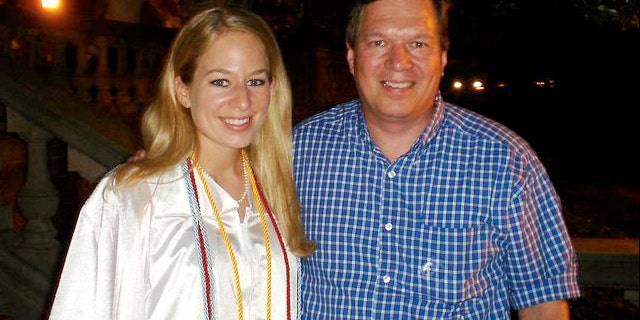 In fact, Holloway's father, Dave, revealed new information in the case on NBC's "Today" last week, saying a tip from a man who claimed to have helped dispose of her body 12 years ago led to the discovery of unidentified human remains behind a house in Aruba, calling it a "major discovery."
The bones are being tested for DNA and the results could take up to a month, he said.
Investigators and Natalee's family said they've long suspected that Joran van der Sloot was responsible for her disappearance. He has never faced trial in connection with the case but he is currently serving a 28-year sentence for an unrelated murder in Peru.
NATALEE HOLLOWAY: A DECADE OF MYSTERY
In the Oxygen series, Caiola said she remembered van der Sloot being at "Carlos 'n Charlies" the night of Holloway's disappearance.
"He was absolutely at Carlos 'n Charlie's, 1000 percent," said Caiola. "Natalee and I were actually talking at the bar and interacting and having a good time."
He was also seen around the group of teens earlier at various points throughout their trip, she said.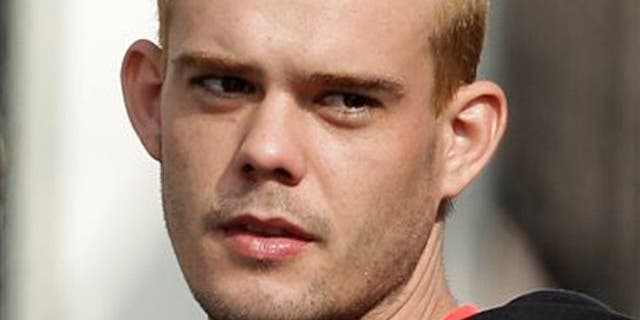 "I remember seeing Joran van der Sloot at the casino at our hotel," she said. "That was the first time I saw him and I remember chatter of him, like, 'He's so cute. Who's going to hook up with him?' Those sort of things were floating around. That was probably the extent to which I got close to him."
Caoila also discussed taking some of the last photographs of Holloway on that final night at the bar, saying she wanted to "remember" the moment.
"I never took a photo of Natalee before that night," Caiola said.