Natalee Holloway's dad reveals he found human remains in Aruba
The father of Natalee Holloway, the American woman who vanished in Aruba 12 years ago, revealed Wednesday that he and an investigator made a shocking discovery behind a house: human remains.
Dave Holloway and investigator T.J. Ward said on NBC's "Today" that following a renewed 18-month probe, the remains will be DNA-tested to see if they are a match with the Alabama 18-year-old who disappeared while on a graduation trip in 2005.
The DNA test will take several weeks to a month.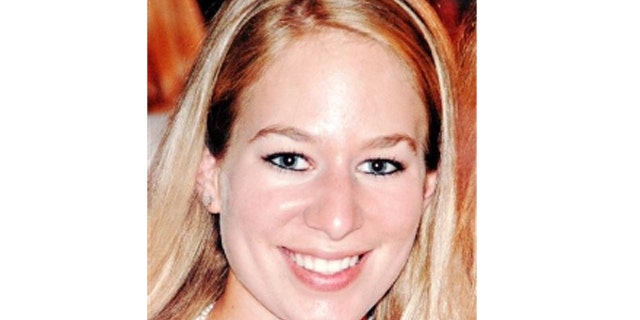 No one has ever been charged in her disappearance.
Joran van der Sloot, a Dutch man the teen was last seen with outside a bar, is serving a 28-year sentence in a Peru jail for killing business student Stephany Flores — a murder that came five years to the day after Natalee's disappearance.
Natalee's father said an informant who lived with a friend of van der Sloot gave a tip which lead to the remains.
"[He] had information that took us to a spot where remains were found. And we took those remains and had those remains tested," Holloway said on "Today." "We've chased a lot of leads and this one is by far the most credible lead I've seen in the last 12 years."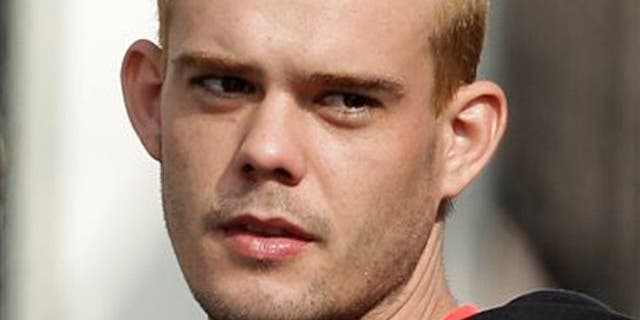 Ward and Dave Holloway are taking part in a new TV series, "The Disappearance of Natalee Holloway," which premieres this weekend on the Oxygen network.