Narco wives once close to 'El Chapo' double as soccer moms, pen book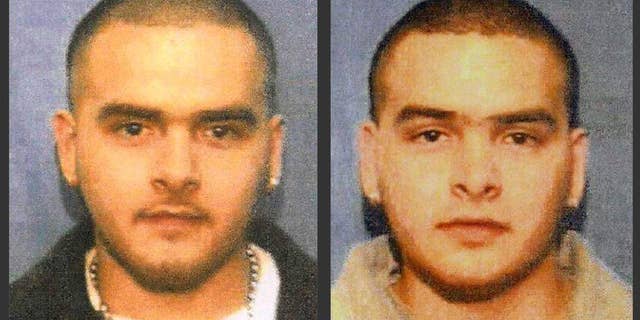 NEWYou can now listen to Fox News articles!
The wives of two Mexican brothers who are expected to be star witnesses in next year's trial of Joaquin "El Chapo" Guzman are coming out with an explosive book, "Cartel Wives," in which they tell all about their former lives as narco queens and go on to describe how now they live in constant fear under protective custody somewhere in the U.S.
"We're terrified of 'El Chapo' being anywhere in the United States," they write in the book to be released next week.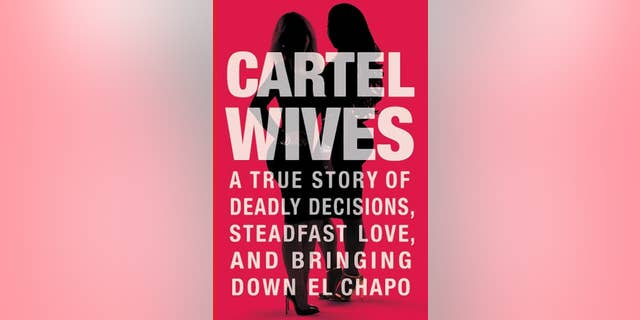 Olivia and Mia Flores are married to Pedro and Margarito Jr. Flores, two of the highest level drug traffickers who worked with "El Chapo" and then helped bring him down. The brothers, who are identical twins, became informants in 2008 and are serving a 14-year sentence.
"Living in fear is a curse," Olivia writes. "You can't sleep, and you jump out of bed at even the smallest noise. You constantly look out the window."
MEXICAN DRUG LORD 'CHAPO' GUZMAN'S TRIAL IN US SET TO BEGIN IN APRIL 2018
Both women are American and both happen to be daughters of Chicago police officers, according to the Daily Mail. They each have two children.
In the book, Olivia and Mia describe their lives as regular soccer moms yet quietly terrified of becoming the drug lord's next target. They also fear Chapo puts a hit on their husbands, who have been shifted from prison to prison at the suggestion of a threat.
The wives have moved five times in eight years, the Daily Mail said, and hire private investigators every few months to sweep for any traces of Chapo's henchmen.
DRUG LORD 'CHAPO' GUZMAN GETS HIS OWN MINISERIES, MADE IN COLOMBIA
"They had everything money could buy: luxury cars, huge houses, and expensive jewelry," the book description reads. "But they knew that life was about more than wealth; it was about love, family, and doing what's right."
"El Chapo," who twice escaped from maximum-security prisons in Mexico, was extradited to the U.S. in January and is being held at a high-security federal jail in Manhattan.
Last month, a U.S. judge set an April 2018 trial date for "El Chapo," who faces a 17-count indictment that includes multiple murders and kidnappings during the 25 years he oversaw the multibillion-dollar Sinaloa cartel.