Naked man who fled mobile home covered in blood is suspect in girlfriend's murder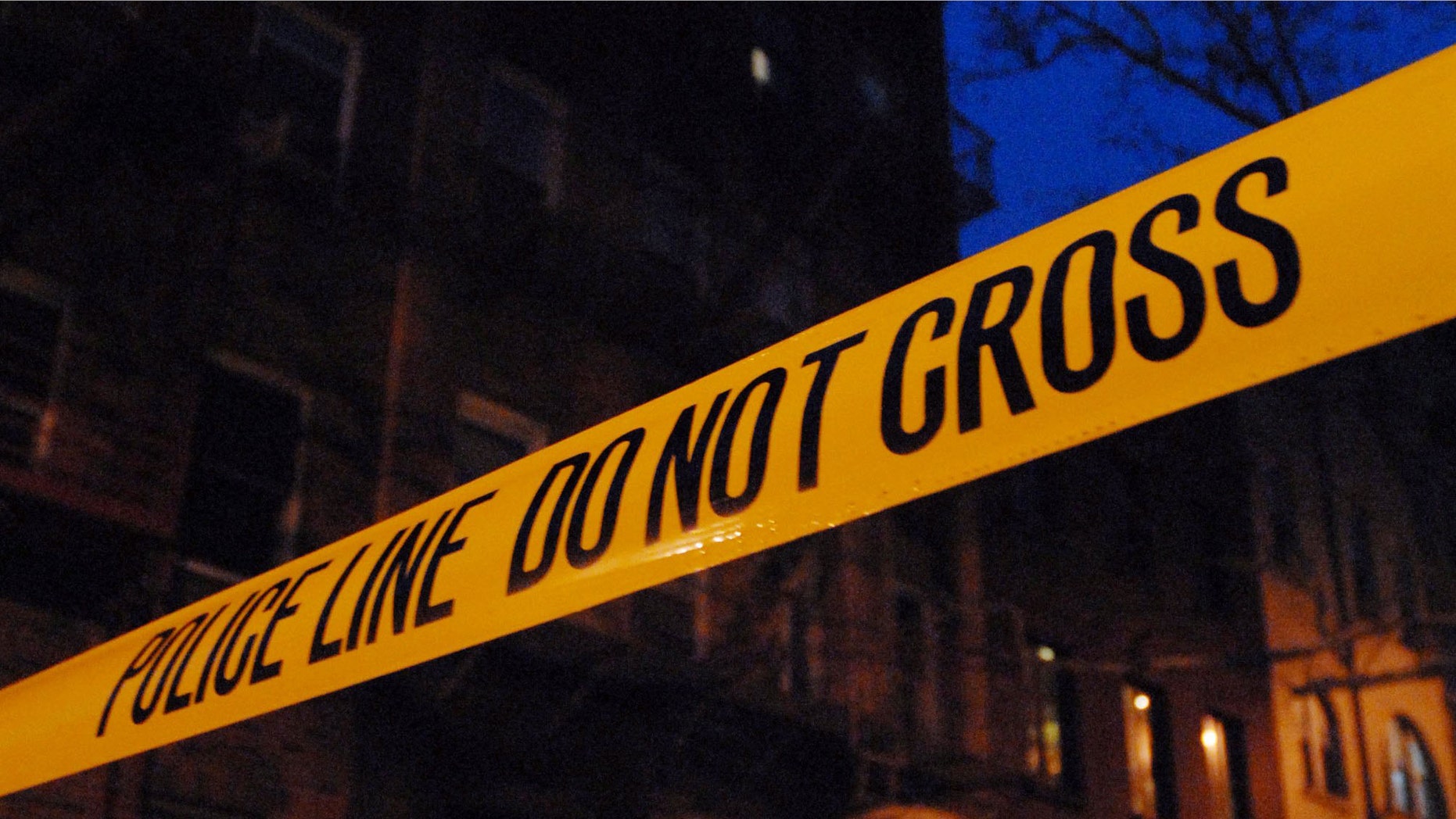 A Southern California man was arrested over the weekend after he was seen fleeing a crime scene naked and covered in blood.
The San Bernardino County Sheriff's Department said 22-year-old Victor Sanchez was being held without bail on suspicion of murdering 21-year-old Jakelyn Hernandez in her mobile home early Saturday.
According to CBS Los Angeles, police were called to a mobile home park in Bloomington around 5:04 a.m. Saturday following reports of a man running naked and covered in blood. Inside a mobile home, they found Hernandez unresponsive.
Minutes later, authorities received reports of naked man struck by a car about a mile away. The man was later identified as Sanchez.
When deputies arrived at the crash scene, they determined Sanchez was a suspect in the slaying and arrested him. He was sent to a local area hospital to be treated for his injuries.
The San Bernardino Sun reported the cause of Hernandez's death is under investigation.