Mystery surrounds North Korea's detention of Russian yacht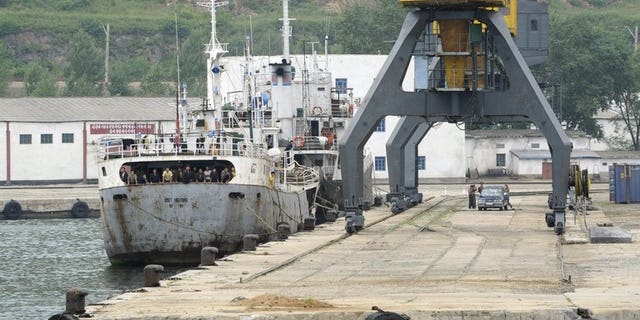 NEWYou can now listen to Fox News articles!
North Korea had few answers after the rogue nation stopped a Russian yacht and held it for nearly two days before letting the crew and the vessel go on Sunday.
The five crew members reportedly were headed to northeastern Russia after taking part in an international sailing competition in South Korea.
North Korea's coast guard seized the yacht in international waters Friday. North Korean officials ordered the boat towed to the port city of Kimchaek, northeast of Pyongyang.
The secretive regime ultimately claimed it was a giant misunderstanding, the BBC reported. Russian officials said North Korean tourists claimed they saw some kind of South Korean imagery on the yacht, the TASS news agency added.
North Korean officials did not explain exactly how the misunderstanding arose. The yacht left on Sunday morning.