Muslim traders close shops to protest attacks by hard-line Buddhists in Sri Lanka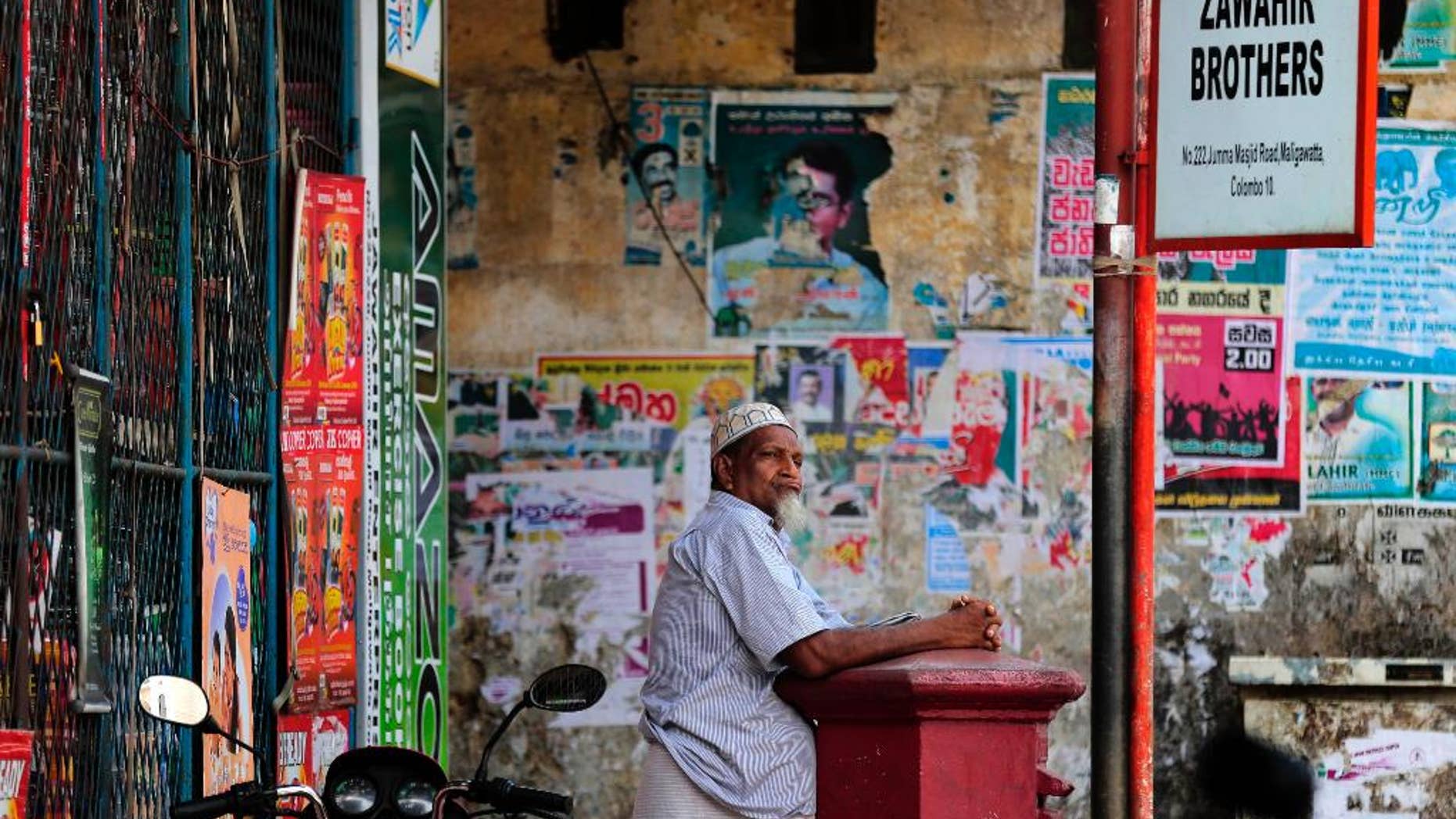 COLOMBO, Sri Lanka – Muslims shut their shops in Sri Lanka's capital on Thursday to protest recent attacks by hard-line Buddhists and demand that the government punish those responsible.
More than a thousand shops were closed for the day across Colombo, said Ibrahim Nisthar Miflal, president of the Muslims Rights Organization, which called the protest.
He said they were not satisfied with the authorities' response to the violence against Muslims, in which three people died and more than 50 were injured.
Hard-line Buddhists hurled gasoline bombs and looted homes and businesses on Sunday in several towns in southwestern Sri Lanka. The attacks were led by a mob from Bodu Bala Sena, or Buddhist Power Force, which rails against the country's Muslim minority.
President Mahinda Rajapaksa visited the affected area on Thursday and promised an impartial investigation and the arrest of the culprits "irrespective of race or religious differences."
He also asked officials to provide compensation to the affected families and repair damaged property.
A police spokesman did not answer calls seeking comment on the investigation into the attack.
Bodu Bala Sena has been gaining followers and is believed to enjoy state support. Gotabhaya Rajapaksa, Sri Lanka's powerful defense secretary and the president's brother, once made a public appearance supporting the group's cause.
Sri Lanka is still deeply scarred by its 1983-2009 civil war between the Buddhist Sinhalese majority and ethnic Tamil rebels, who are largely Hindu, but Buddhist-Muslim violence has been relatively rare.
The United Nations, European Union and the United States have expressed concern about the violence and have urged the government to protect religious minorities.