Muslim girls can be ordered to swim with boys, European court finds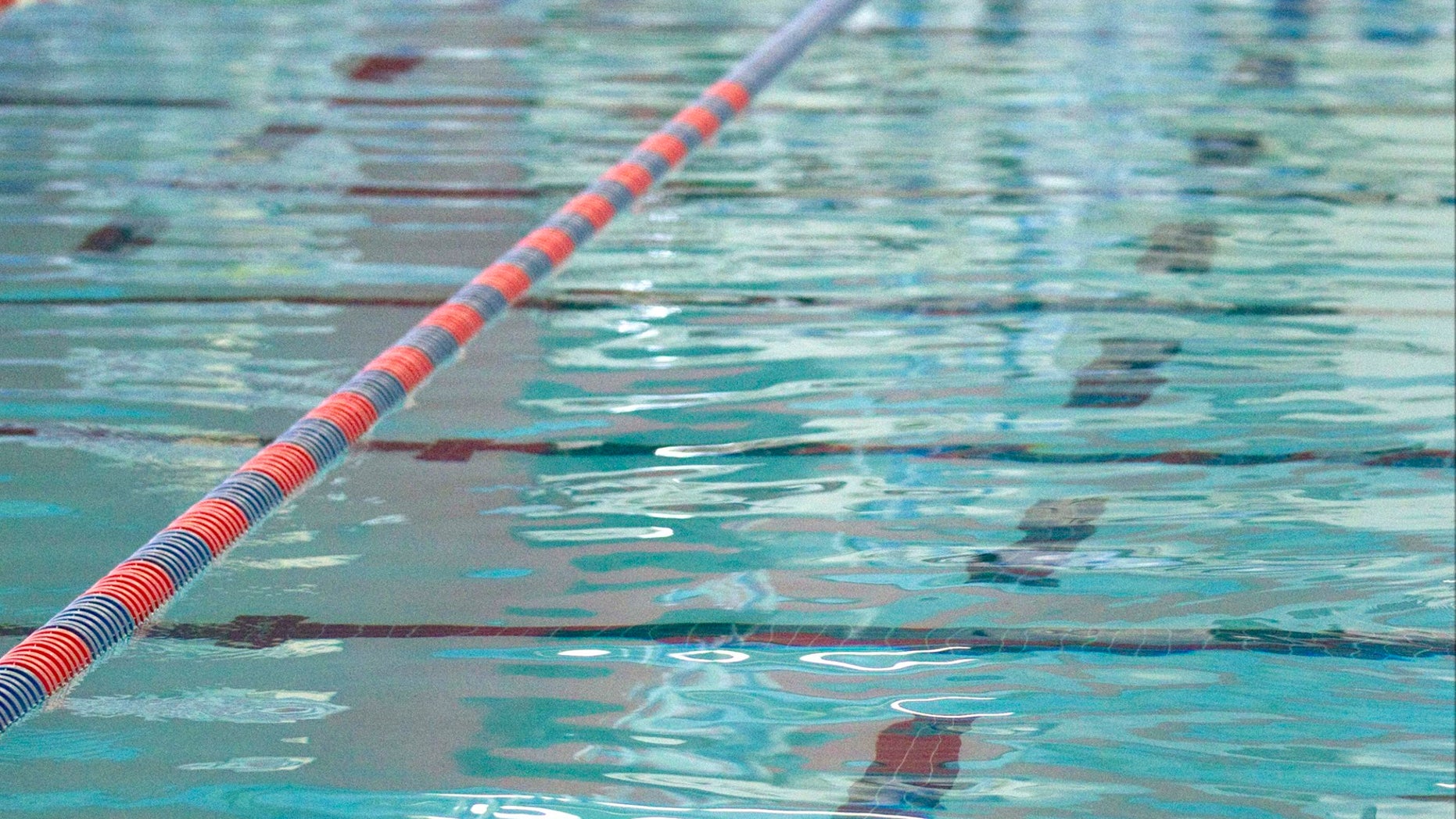 A Muslim family must allow its teenage daughters to take part in their school's mixed-sex swimming classes -- even though their parents object, the European Court for Human Rights ruled Tuesday, deciding that Swiss authorities had not violated the family's religious liberties.
FREE FROM BOKO HARAM, NIGERIA'S CHIBOK GIRLS ARE KEPT SILENT
The Swiss family of Turkish origin sought an exemption for their daughters from swimming classes with boys, the BBC reported. Swiss officials rejected the family's request but said the girls could dress in full-body swimwear known as burkinis, and not change clothes in the presence of boys.
The seven judges in the Strasbourg, France, court conceded that the Switzerland's policy interfered with the family's freedom of religion. However, the court found that the school's action was acceptable, to protect foreign students from "any form of social exclusion."
TURKEY'S BLOODY 2016 PUTS WEST'S PORTAL TO MIDDLE EAST IN JEOPARDY
The court also ruled, "Successful social integration according to local customs and mores, took precedence over the parents' wish to have their daughters exempted from mixed swimming lessons and that the children's interest in attending swimming lessons was not just to learn to swim, but above all to take part in that activity with all other pupils."
Schools play an important role in social integration, and exemptions from some lessons are "justified only in very exceptional circumstances," the court stated.
In 2010, after a long-running legal battle, Swiss authorities fined the family, which lives in Basel, $1,376 for "acting in breach of their parental duty." At that time the girls had not yet reached puberty; the girls would have been exempted from mixed-sex swim classes if they were pubescent, the court stated.
The parents, Aziz Osmanoglu and Sehabat Kocabas, also received fair legal proceedings in Swiss courts, the court ruled.
Forcing their daughters to participate in mixed swim classes would be a violation of Article Nine of the European Convention on Human Rights, the parents had claimed.