Mozambique's factions talk peace amid conflict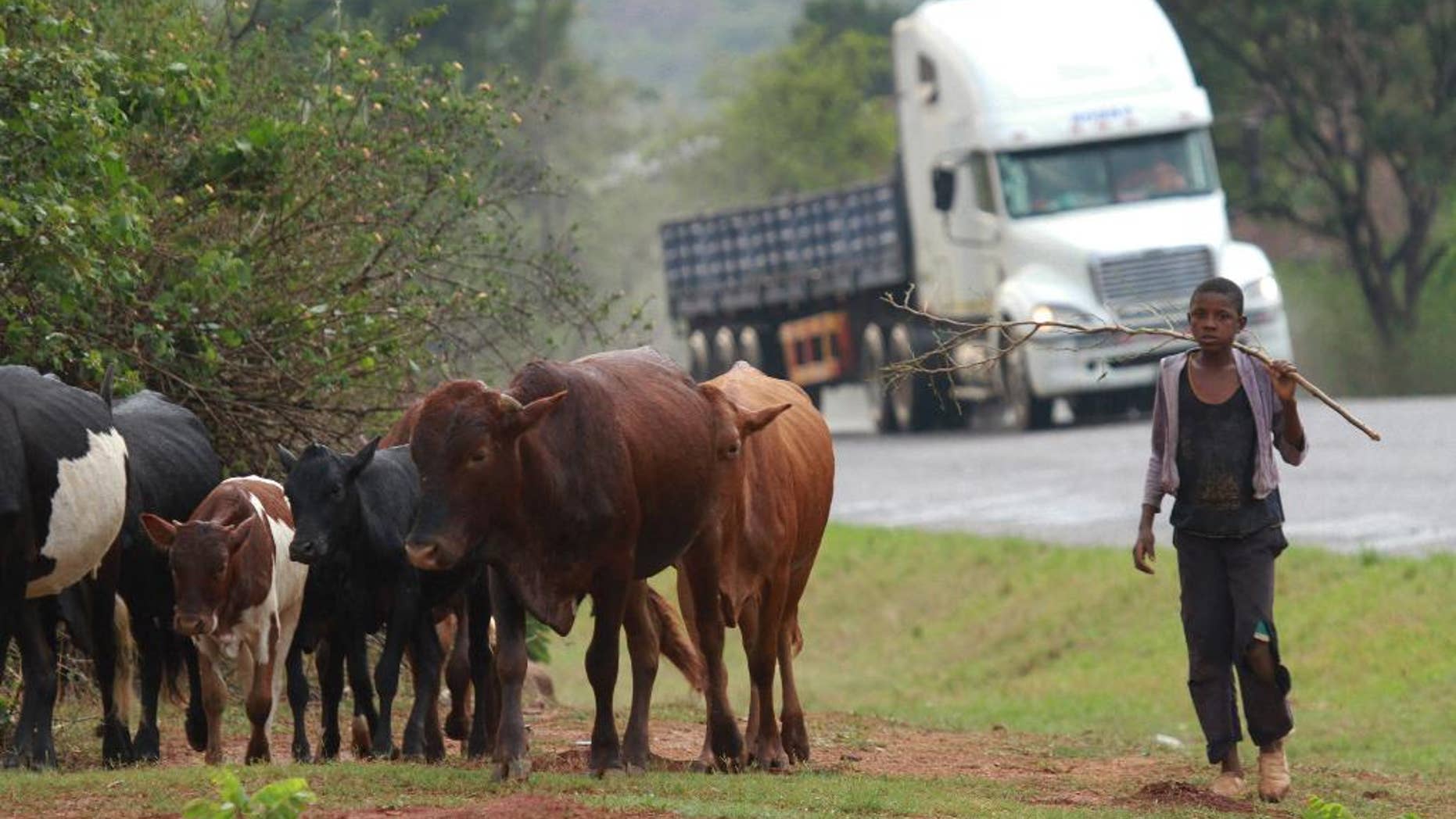 JOHANNESBURG – Mozambique's rival factions, which signed a deal to end a civil war in 1992, are still talking about making peace.
The government of the ruling Frelimo party and the opposition Renamo movement say they are prepared to negotiate with international mediation following violence involving the old rivals in some areas.
The violence, which has included Renamo attacks on transport routes and other infrastructure in central Mozambique, does not match the intensity of the earlier civil war. But it has hurt tourism and other economic activity at a time when Mozambique is struggling with heavy debt and a global fall in commodity prices.
Gustavo de Carvalho, a Pretoria-based analyst, says Renamo has proved that it can create a "sense of destabilization" that gives it political leverage in any negotiations.