Mother Of Bullied Boy That Killed Himself Sues NYC, Former Peers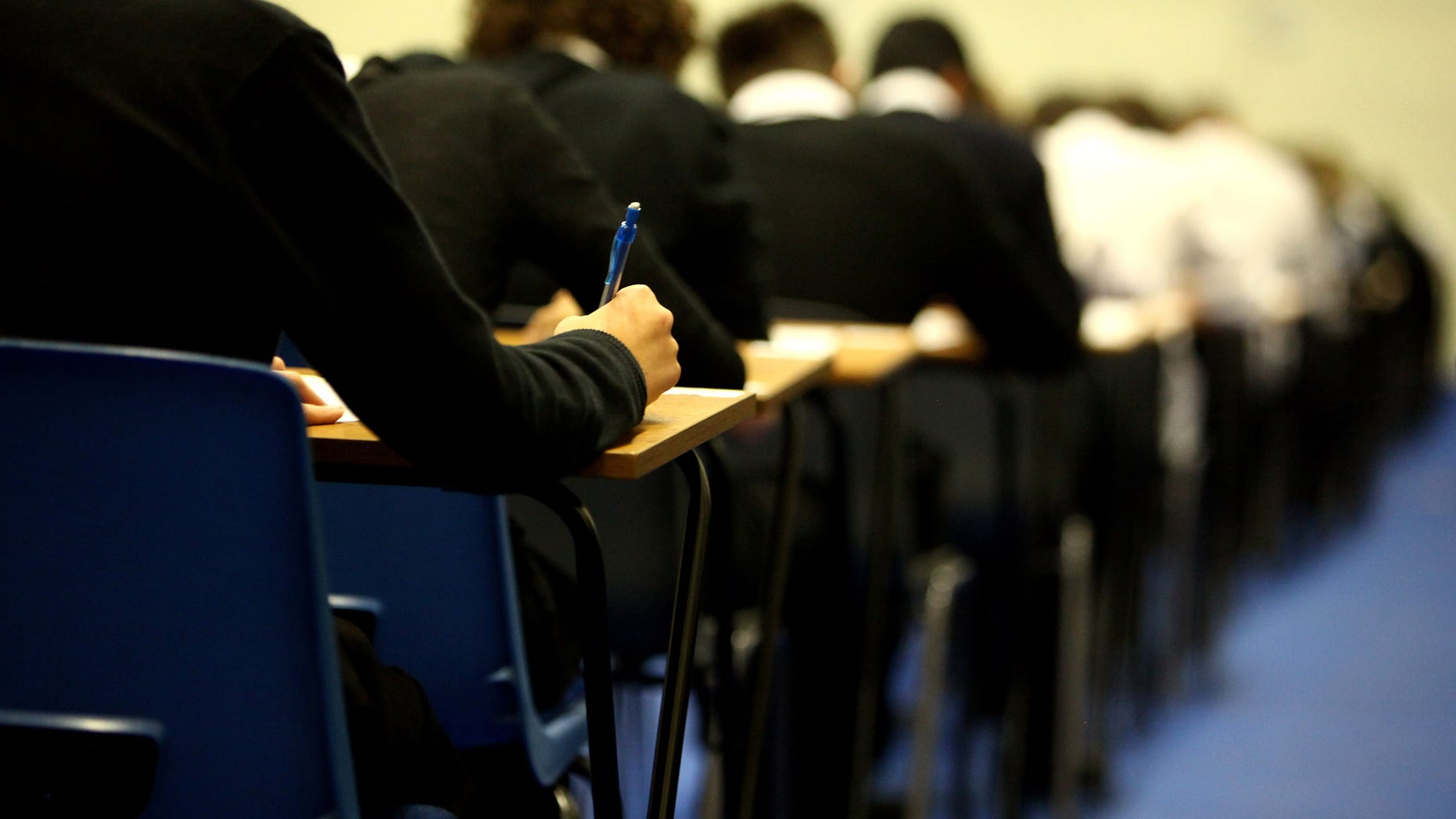 The grieving mother of a 12-year-old New York City boy who committed suicide after two years of unrelenting bullying at school is suing the city, the Board of Education and the four boys who allegedly tormented him.
Even the parents of the alleged bullies are named in the lawsuit as defendants.
Joel Morales, a small-framed, fragile boy who had problems with fine motor skills, hanged himself on May 29, 2012.
"Joel was extremely short and underweight for his age and had anxiety disorders," according to the suit. "He was the target of ongoing severe, brutal physical and emotional abuse and harassment" by several of his peers at school, it added.
"Every day, the kids bothered him," Lisbeth Babilonia, the mother, told the New York Daily News. "They put out their feet and throw their pencils."
The suit said the woman "complained multiple times per week to Department of Education personnel" and that at one point school officials held a meeting with the bullies' parents – only to backfire on Joel. According to the suit, after this meeting the kids snuck into Joel's building at the Jefferson Houses and attacked him with pipes and sticks.
Eventually Joel was transferred to a different school, but since it was located just a couple of blocks away, his former peers allegedly kept on teasing him after school hours.
"It didn't alleviate the situation at all," said Babilonia's lawyer, Tedd Kessler. Even after moving to another project, he said, the boy became increasingly despondent.
"I don't know why he did that," Babilonia said. "Every morning, he always said 'I love you mom. Give me a hug and a kiss. He was a sweet son. He did everything good."
Follow us on twitter.com/foxnewslatino
Like us at facebook.com/foxnewslatino