Mother-in-law of Formula One chief Bernie Ecclestone reportedly kidnapped in Brazil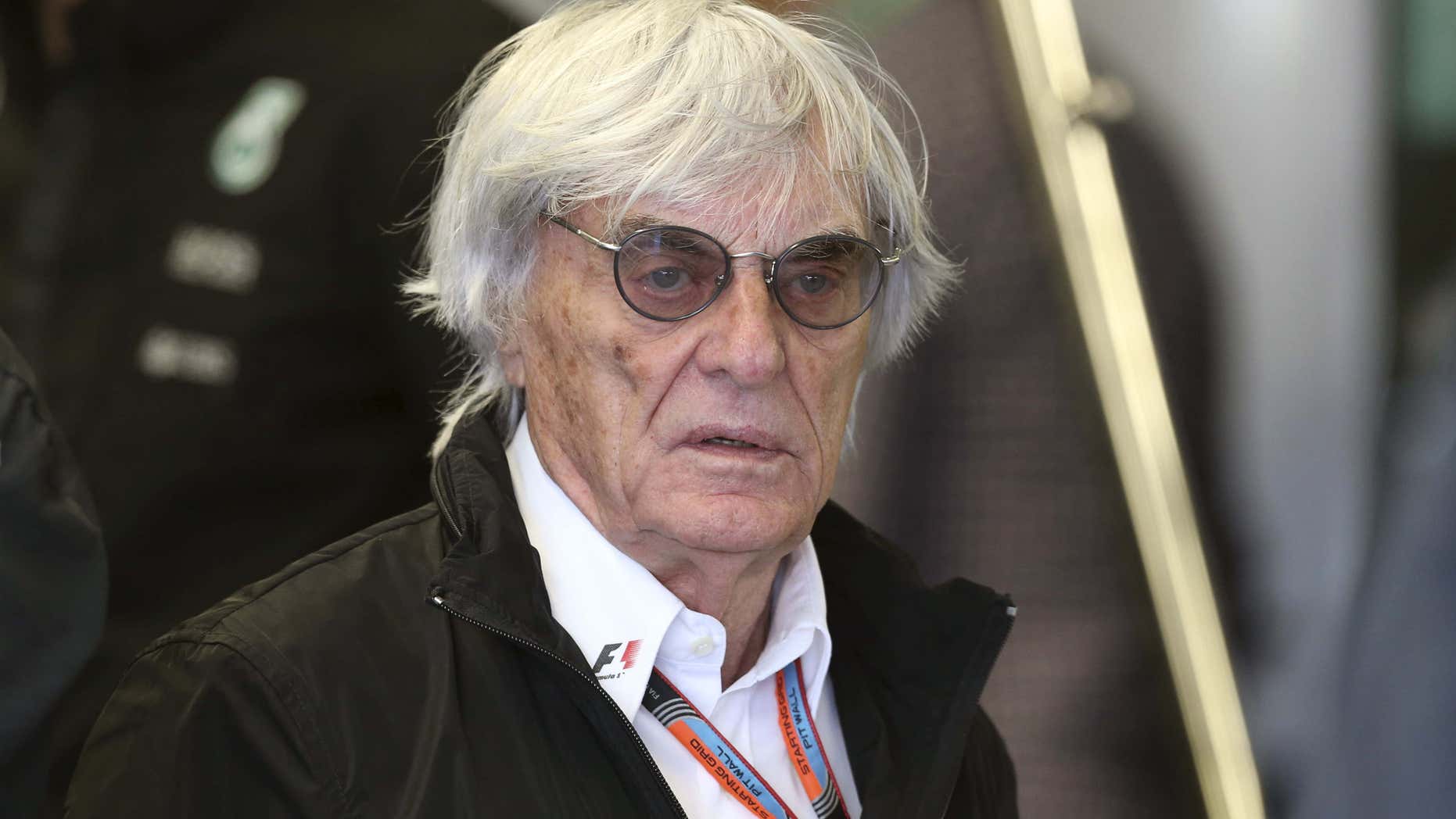 The mother-in-law of Formula One racing executive Bernie Ecclestone was reportedly kidnapped in Brazil and the criminals are demanding a $36.5 million ransom.
Reuters, citing Brazilian media, reported Monday that Aparecida Schunck, 67, who is the mother of Ecclestone's wife Fabiana Flosi, was captured Friday night in the Sao Paulo neighborhood of Interlagos.
According to Veja, the ransom demand is the highest in the country's history.
Brazilian authorities have yet to confirm the kidnapping.
Ecclestone, 85, is one of the most powerful officials in Formula One. He's estimated to be worth about $3.1 billion, according to Forbes magazine.
He married Flosi in 2012, three years after meeting her at the Brazilian Grand Prix. He divorced his wife of 25 years to marry Flosi. They now live in England.
According to the New Zealand Herald, this isn't the first time Ecclestone's family had been the target of kidnappers. A dental technician threatened to kidnap is daughter in 2012 and a man pleaded guilty to threats made against Ecclestone for two months in 2011. He was jailed for five years.
Sao Paulo is more than 270 miles away from Rio de Janeiro were the Olympics are set to take place next month. Kidnapping, along with health issues and civil unrest, is just one of many things that are in the back of everyone's mind as the Games near.