Mother demands answers after Georgia teen found dead in Belize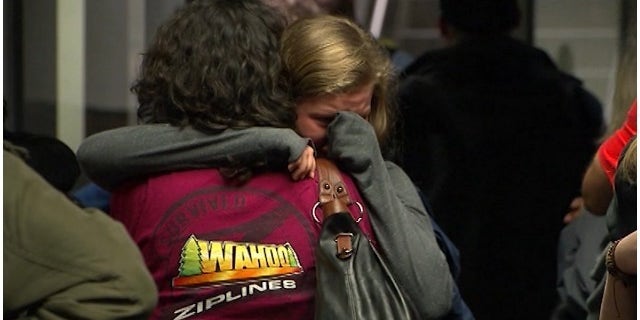 NEWYou can now listen to Fox News articles!
The mother of a Georgia teenager said Monday that officials have given her no answers on the death of her son in Belize hours after he arrived there on a class trip.
North Cobb High School freshman Tomari Jackson was reported missing Saturday while his group was in shallow water near a river bank after a hike at the Monkey Bay Wildlife Sanctuary. His body soon turned up after a search.
"It just doesn't make sense to me at all," the boy's mother, Adell Forbes, told The Atlanta Journal-Constitution. Relatives say the teen was a Boy Scout who knew how to swim.
He was Forbes' only child, and would have turned 15 on Monday.
The group consisted of 32 students and six chaperones, district spokeswoman Lauretta Hannon said. Those students returned to Georgia early Tuesday, Fox 5 reports.
District officials say they worked with the U.S. Embassy to coordinate travel arrangements. Counselors will be at the school when students return to class from winter break Feb. 22.
Superintendent Chris Ragsdale says officials' top priority is supporting Jackson's family, students and staff.
The Associated Press contributed to this report.