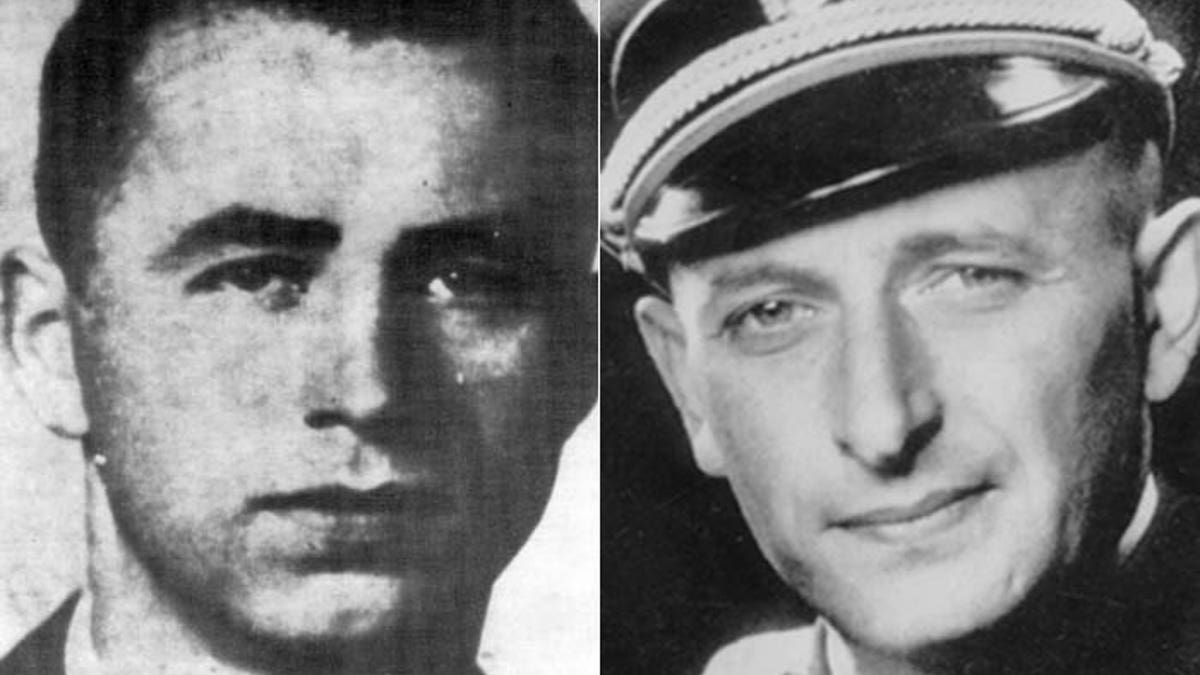 The Nazi hunter who pursued one of the last remaining major Nazi war criminals is "99 percent sure" that Alois Brunner, who sent more than 100,000 Jews to death camps, died in Syria four years ago.
Brunner, who would have been 98 at the time, had long been believed to be living in Damascus. The former SS captain, who Adolf Eichman, architect of the Final Solution, called "one of my best men," died unrepentant of his crimes, according to sources who spoke to Efraim Zuroff, director of the Simon Wiesenthal Center in Jerusalem.
"We cannot prove it forensically, but we are certain that is the case," Zuroff told the BBC.
Zuroff said new information had recently come to light about Brunner's death from a former German secret service agent who had served in the Middle East. The new evidence reportedly showed that Brunner was buried somewhere in Syria's capital around 2010 and was unapologetic.
[pullquote]
The Center removed Brunner from its most-wanted list earlier this year, signifying that it believes him to be dead. Zuroff said new information provided strong evidence supporting that conclusion.
Brunner is believed to have assumed the name Georg Fischer and fled to Syria in the late 1950s, where he served as an adviser to then-President Hafez al-Assad, father of the embattled current president, Bashar al-Assad. He is believed to have instructed Syrian authorities on torture techniques.
[image]
Eichman was known to dispatch the Austrian-born Brunner to wherever he felt round-ups of Jews were proceeding too slowly. From June 1943, until the liberation of France, he sent tens of thousands of Jews to their almost certain deaths. In 2001 he was sentenced in absentia to life imprisonment by a court in France.
Zuroff, who said locating Brunner's grave is impossible due to the ongoing civil war, said Brunner survived at least two Israeli intelligence assassination attempts while in Syria in 1961 and 1980.
Syria had long denied harboring Brunner, but refused to cooperate with the investigation of his whereabouts.