Mom involved in international custody fight freed from New Jersey jail, reuniting with child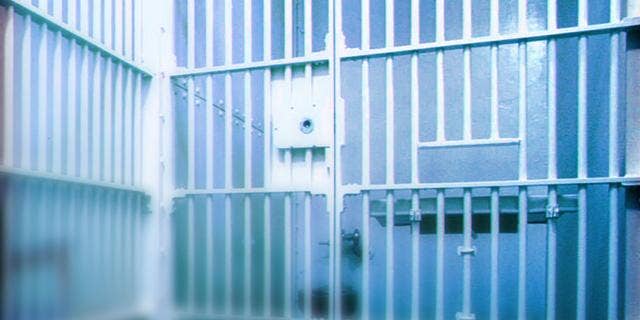 HACKENSACK, N.J. (AP) – A southern New Jersey woman jailed in an international custody dispute has been freed after spending more than eight years behind bars and is likely to be reunited with her daughter who's been without either parent for nearly a decade.
Forty-nine-year-old María Jose Carrascosa, a native of Spain, was released from jail Friday night, The Record reported. Her whereabouts were not known Saturday, and her attorney couldn't be reached for comment.
Carrascosa, formerly of Fort Lee, was paroled last year after serving a 14-year prison term after moving her daughter, then 5, to Spain when the girl's father, Peter Innes, was granted custody of the child. Once paroled, Carrascosa was taken to the Bergen County Jail for contempt of court for violating a court order to bring the child back.
Superior Court Judge Bonnie Mizdol, ultimately deciding that incarceration would not coerce Carrascosa to comply with child custody orders, ordered her release from jail Friday.
During a hearing, the judge read a letter from Peter Innes, of Hasbrouck Heights, that said he would not oppose Carrascosa's release if she returns to Spain to be with their daughter, Victoria.
The judge also read a letter from Victoria, who is now 14, that said: "My only wish is to be with my mother."
"I am glad it is over and she is out," Peter Innes, who did not attend the hearing, told the newspaper. "I just hope she is on her way home to see our daughter."
Carrascosa moved her daughter to Spain but continued the custody dispute in New Jersey when she was arrested in 2006. When a Family Court judge in Bergen County ordered her to bring the child back within 10 days or go to jail, Carrascosa refused, declaring that she would rather die in jail than bring her daughter back to New Jersey.
Carrascosa was convicted in 2009 of willful interference with child custody, which resulted in the prison sentence.
Like us on Facebook