Mom arrested after leaving baby in 130-degree car while getting eye exam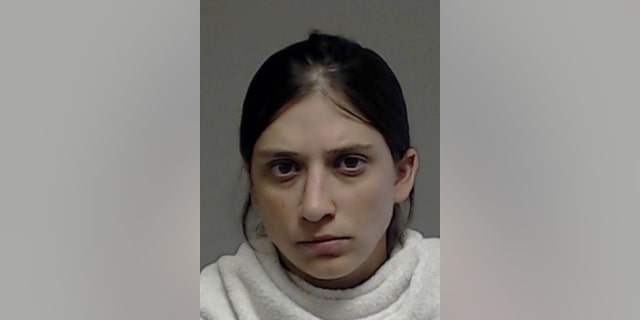 NEWYou can now listen to Fox News articles!
A Texas mother was arrested Wednesday after leaving her young child inside a steaming hot car while she got an eye exam.
According to the Dallas Morning News, police in McKinney were called to the parking lot of a Super Target after a passer-by reported that a baby had been left inside a parked car. The passer-by broke the car window to remove the infant from the sweltering car.
Police ended up arresting 27-year-old Kimberly Jo Rosario, who told officers that she forgot the baby was in the car when she went to get an eye exam. The child was hospitalized for treatment after her mother was arrested.
The newspaper reported that police officers said that the temperature inside the car 10 minutes after the child was taken out was 130 degrees.
Rosario was being held in the Collin County Jail as of Wednesday evening in lieu of $7,500 bail and has been charged with abandoning/endangering a child.