Molestation case against elementary school teacher closed with $139M deal in LA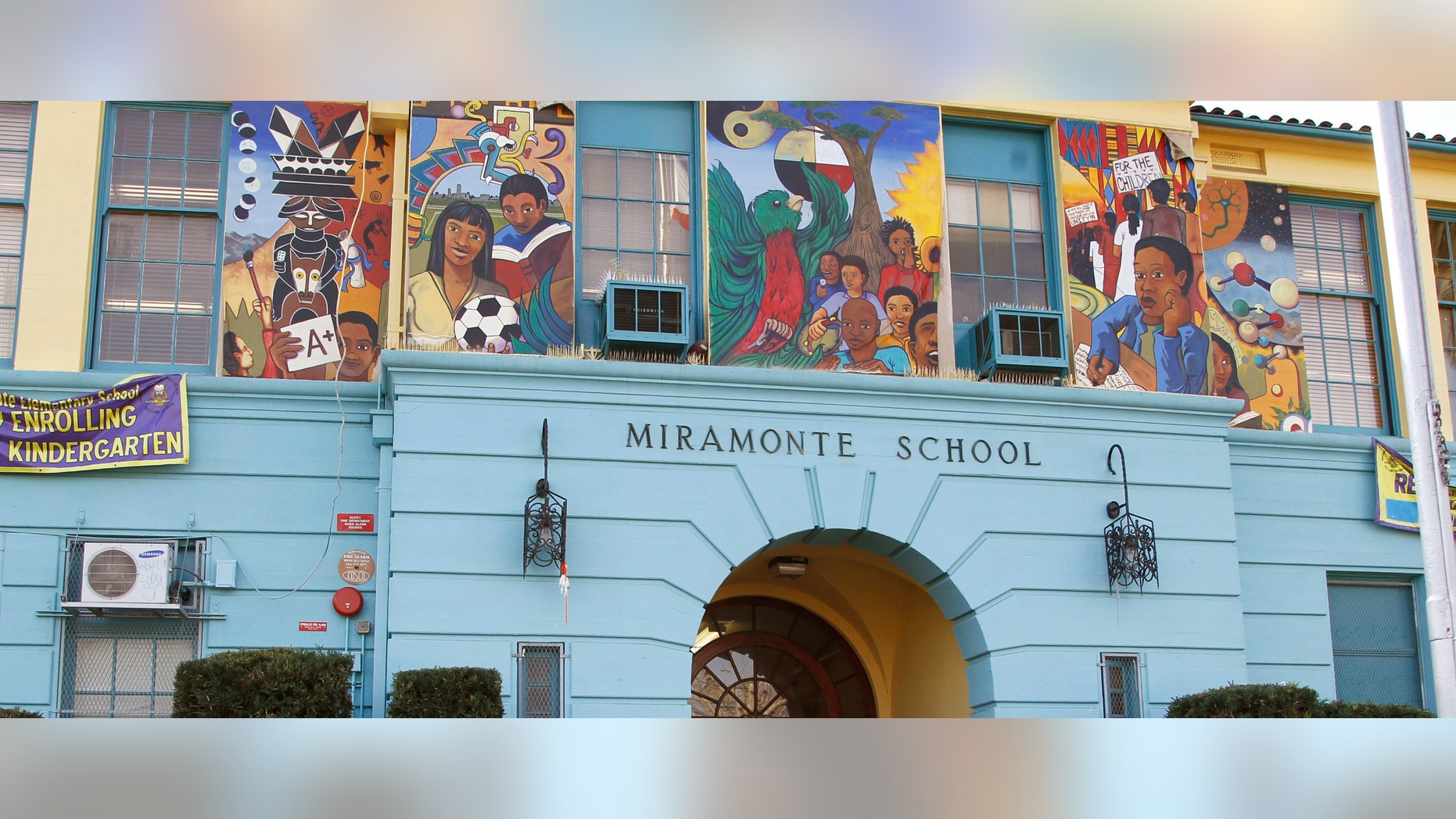 LOS ANGELES (AP) – The Los Angeles Unified School District will pay $139 million to end all remaining litigation involving an elementary school teacher convicted of committing numerous counts of lewd conduct against his students, according to the settlement announced Friday.
The settlement involving 82 students puts a legal end to the saga that began when Miramonte Elementary School teacher Mark Berndt was arrested in 2012 and accused of blindfolding students and feeding them his semen on cookies.
Plaintiff's lawyers had planned to present evidence that showed the school district was aware of sexual misconduct by Berndt three decades ago but failed to act until a photo processor at a pharmacy contacted police about troubling pictures of the teacher.
When Berndt was arrested, the district removed all 130 teachers from the school and placed them at an unopened empty campus during the lengthy investigation.
"Our goal from the outset of these appalling revelations has been to spare the Miramonte community the anguish of a protracted trial, while at the same time being mindful of the financial consequences stemming from settlements," Superintendent Ramon C. Cortines said in a statement. "Given these circumstances, we believe we struck a balance between those objectives."
Berndt was sentenced to 25 years in prison after pleading no contest to 23 counts of lewd conduct.
The settlement reached during jury selection is in addition to $30 million the district previously agreed to pay to settle 65 other cases involving Berndt.