Moldovans choose between Europe and Russia in local elections, 2 days after PM resigned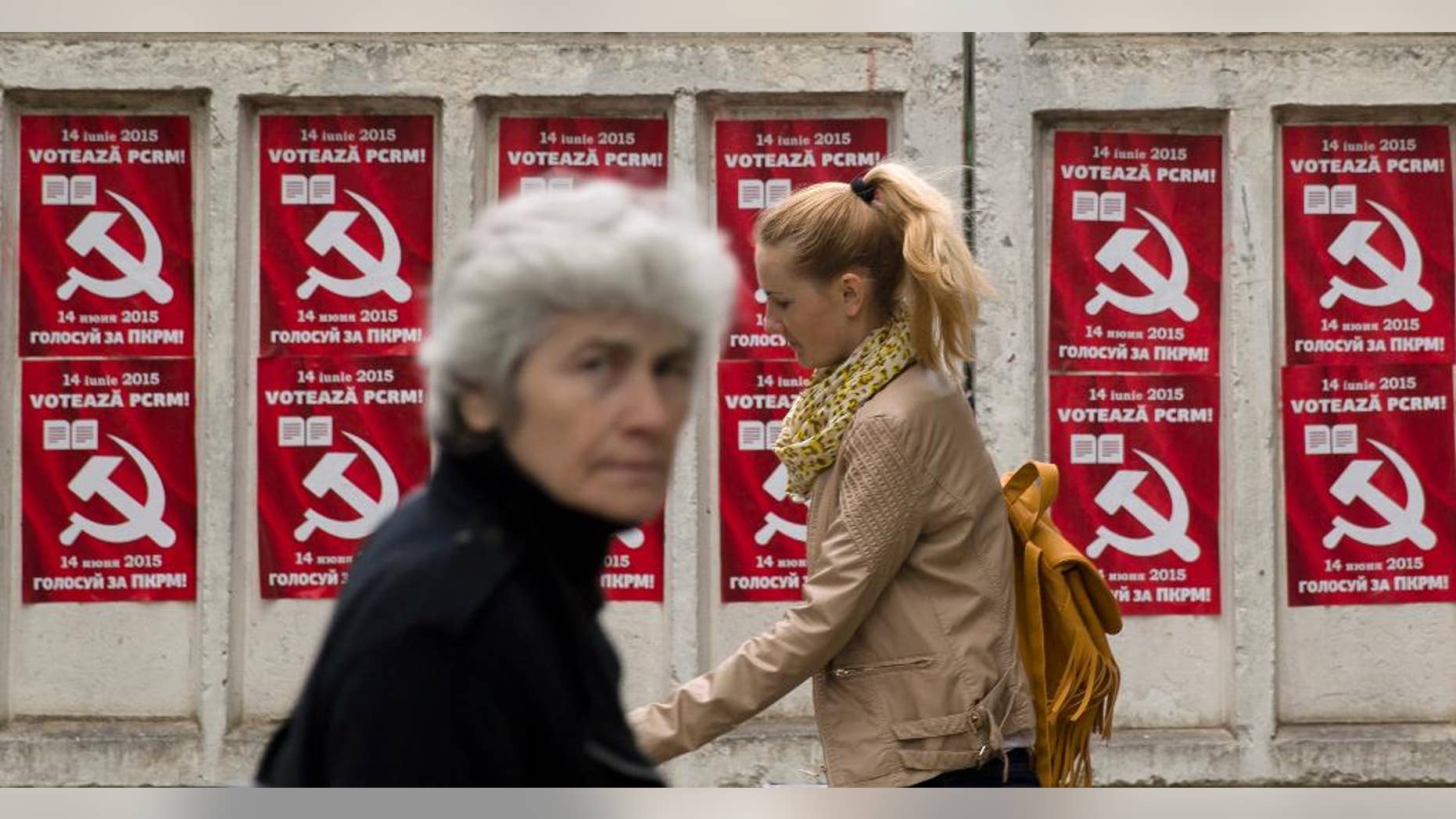 CHISINAU, Moldova – Moldovans are voting in local elections which are seen as a test of whether the country is committed to European integration or will move closer to Russia's orbit.
Sunday's elections come two days after pro-European Prime Minister Chiril Gaburici resigned after he was questioned about the authenticity of his high school diplomas and university degree.
Gaburici, a businessman who headed a minority government, had criticized a probe into the disappearance of $1.5 billion from three Moldovan banks before November elections.
Analysts say anger over missing money may be reflected in local elections, giving a boost to pro-Moscow parties against pro-European parties.
Some 2.8 million eligible voters are choosing mayors and local councils. A runoff is slated for June 28 for seats with no candidate who secures 50 percent of the vote.