Modern Day Robin Hood, or Just Mentally Unstable?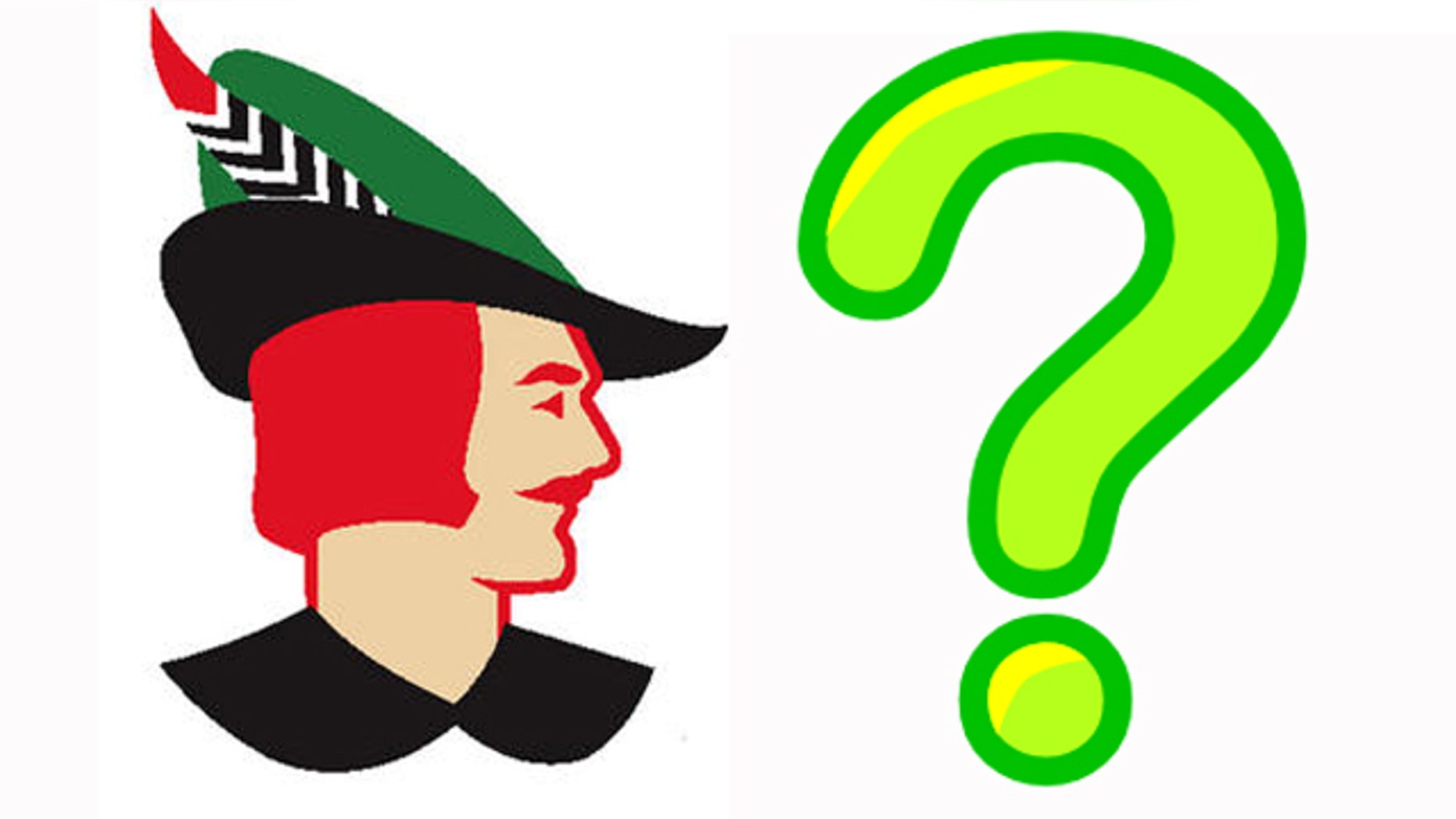 Is this a case of a modern day Robin Hood? Or just a lady with mental issues.
Boston police say a woman robbed a city bank and a short time later was seen handing out dollar bill to children at a park.
Police say workers at the Citizens Bank told them Jasmin Rivera walked into the branch just after 3 p.m. on Wednesday, passed a teller a note demanding money and warned she had a gun. She then left with about $600 then jumped in a cab outside the Ritz Carlton, according to the Boston Herald.
The driver took her a local park, where she was handing out $1 bills to children playing, the newspaper said.
The cab driver told police that a passanger had told him that she just robbed a bank. Police found Rivera, at the park about 10 minutes later handing out money.
Rivera was ordered to undergo a mental health evaluation at her arraignment Thursday. A doctor told a judge she has serious mental health issues. A not guilty plea was entered on her behalf.
At her arraignment, she reportedly screamed when she was asked by court officers to stop banging her head against the wall.
Rivera is reportedly homeless and was not taking her meds when she was found.
But maybe she just wanted to help the children?
Robin Hood, a hero in English folklore, is known for robbing from the rich to give to the poor.
The Associated Press contributed to this report.
Follow us on twitter.com/foxnewslatino
Like us at facebook.com/foxnewslatino