Model Reeva killed by Olympian was law graduate, activist against abuse, inspirational speaker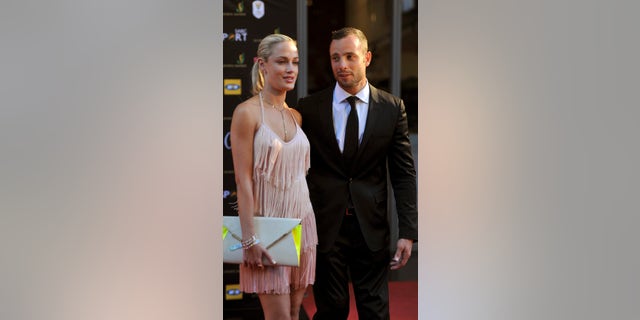 JOHANNESBURG – The woman who was shot dead in double-amputee Olympian runner Oscar Pistorius' house was a model, a law school graduate and an entrepreneur who cared about empowering women and was to give an inspirational talk Thursday at a Johannesburg School.
Publicist Sarit Tomlinson said Reeva Steenkamp, known simply as Reeva, was one of FHM's 100 Sexiest Women in the World for two years running, appeared in international and South African advertisements and was one of the celebrity contestants on Tropika Island of Treasure filmed in Jamaica.
At Twitter, she tweeted messages urging women to stand up against rape alongside her excitement about Valentine's Day. "What do you have up your sleeve for your love tomorrow?" she tweeted. "It should be a day of love for everyone."