Model Chloe Ayling agreed to take part in her own kidnapping, suspect claims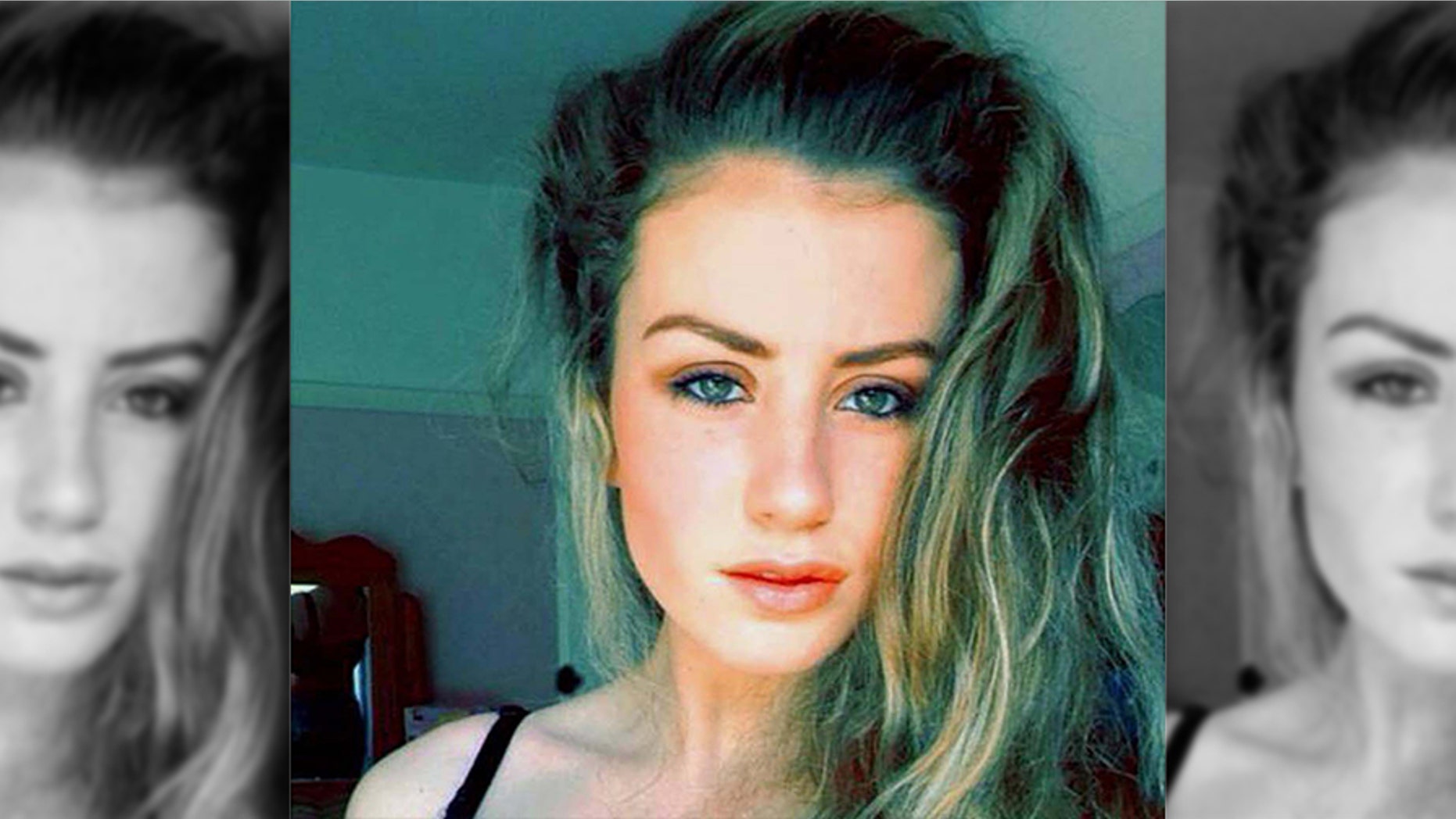 A Polish man accused of kidnapping a British model told an Italian court Wednesday that the woman had agreed to the scheme in a bid to boost her career, contradicting earlier statements that he needed the ransom money for leukemia treatment.
Lukasz Herba testfied that 20-year-old Chloe Ayling "knew that when the scandal finished, she would earn lots of money." He added that Ayling didn't know of the plot when she came to Milan for a modeling job last July, but agreed to it when he revealed his plan to her after she arrived at a mock photography studio.
Prosecutors allege Herba drugged Ayling and transported her in a canvas bag to a farmhouse near Turin where she was held for six days, at times handcuffed by her hands and feet. He was arrested after releasing her at the British Consulate, in what he at the time told investigators was a change of heart.
In previous hearings, investigators showed video of Ayling and Herba walking hand in hand. Her lawyer said she was forced and Ayling in interviews after her ordeal said that she understands why people may doubt her story, but insisted that she was "terrified" and certain she would die during the ordeal.
MODEL SEEN RETURNING TO SCENE OF ALLEGED KIDNAPPING IN ITALY
Herba, 30, told the court that he met Ayling over Facebook in 2015. Under questioning by his lawyer, he said they went out once together in England while she was visibly pregnant. He told the court that that is when the kidnap idea was first hatched, but that she backed down after entering into a relationship with another man.
He said that he contacted her again after seeing on Facebook that the relationship had ended, and then arranged through her agent for her to go to Paris for a modelling job in April 2017. He said he revealed the kidnapping plot to her at that juncture, but she refused because she didn't like the venue where she would be staying.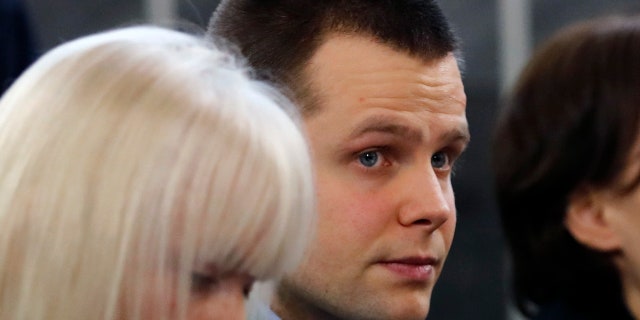 Under cross-examination by the judge, Herba said that Chloe apparently was convinced both before going to Milan and to Paris that the modeling jobs were real.
Speaking softly, he denied his initial statements to investigators about his health, saying he wasn't ill. He also said he had made up both the Black Death group, which he claimed was behind the kidnapping and deep web auctions of women, and a series of Romanian co-conspirators.
He acknowledged building a website where women were advertised to the highest bidder and describing himself as a killer-for-hire who had worked for the FBI, CIA and Mossad, but said he only made these claims to draw attention to the site to bring greater notoriety when he would eventually kidnap Ayling. He said the Black Death group was solely his invention.
He also said that his brother, whom Italy wants to extradite from Britain to face charges in the case, was convinced throughout that the kidnapping was real.
He testified that he changed his story now because Ayling had backed out of a pledge to cast blame elsewhere in case of his arrest.
Prosecutor Paolo Storari asked the court for a psychiatric evaluation of the defendant, citing the many contradictions in his story.
The Associated Press contributed to this report.