Missing woman's body had been decomposing in movie theater for a week, police say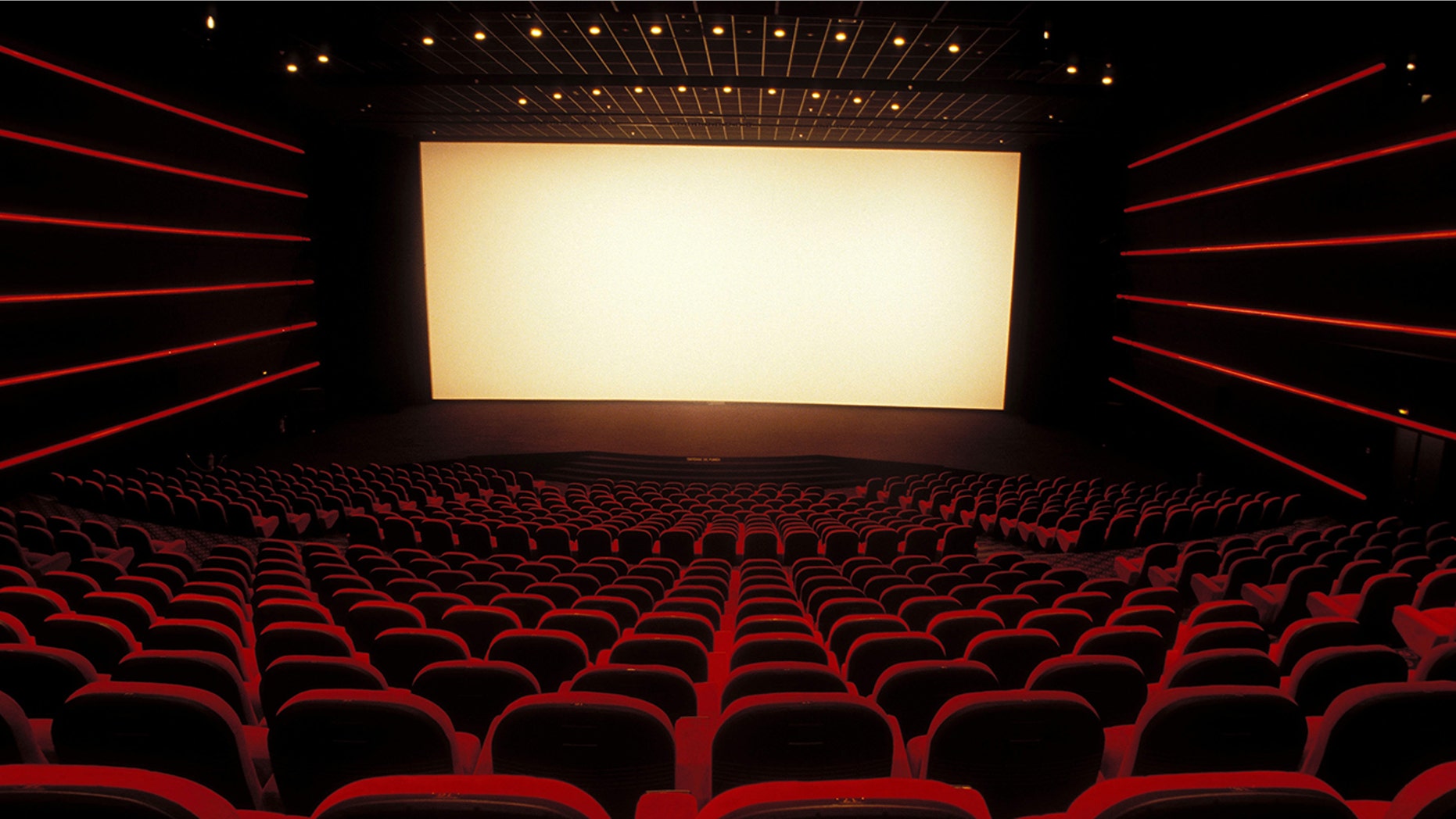 The decomposing body of a Spanish woman was found inside a movie theater after been dead for around a week.
The 55-year-old woman, who has been identified only as Concha M. N., was found in an "unfrequented" area of the ABCPark movie theater in Valencia on Spain's eastern coast, some 200 miles East of Madrid.
A local government representative told the English-language Spanish paper, The Local, that the woman could have "passed out, fallen and died." She disappeared on April 12, seven days before her body was found inside the theater.
Sources close to the investigation told local media that an autopsy determined her death was caused by falling down the stairs.
The body was discovered by a worker who noticed a "strong smell" emanating from an area "between two emergency doors, where there are some stairs." When the worker opened the door, she found the body in an advanced stage of decomposition.
The woman had been reported missing by her husband on Wednesday, April 13.
"We suspect that she has been dead for a week," Juan Carlos Moragues, the representative of the regional Valencia government. "There were some blood stains on the stairs. She could have fainted, fallen and died at this moment," he said.