Missing mom found alive in Canada after more than 50 years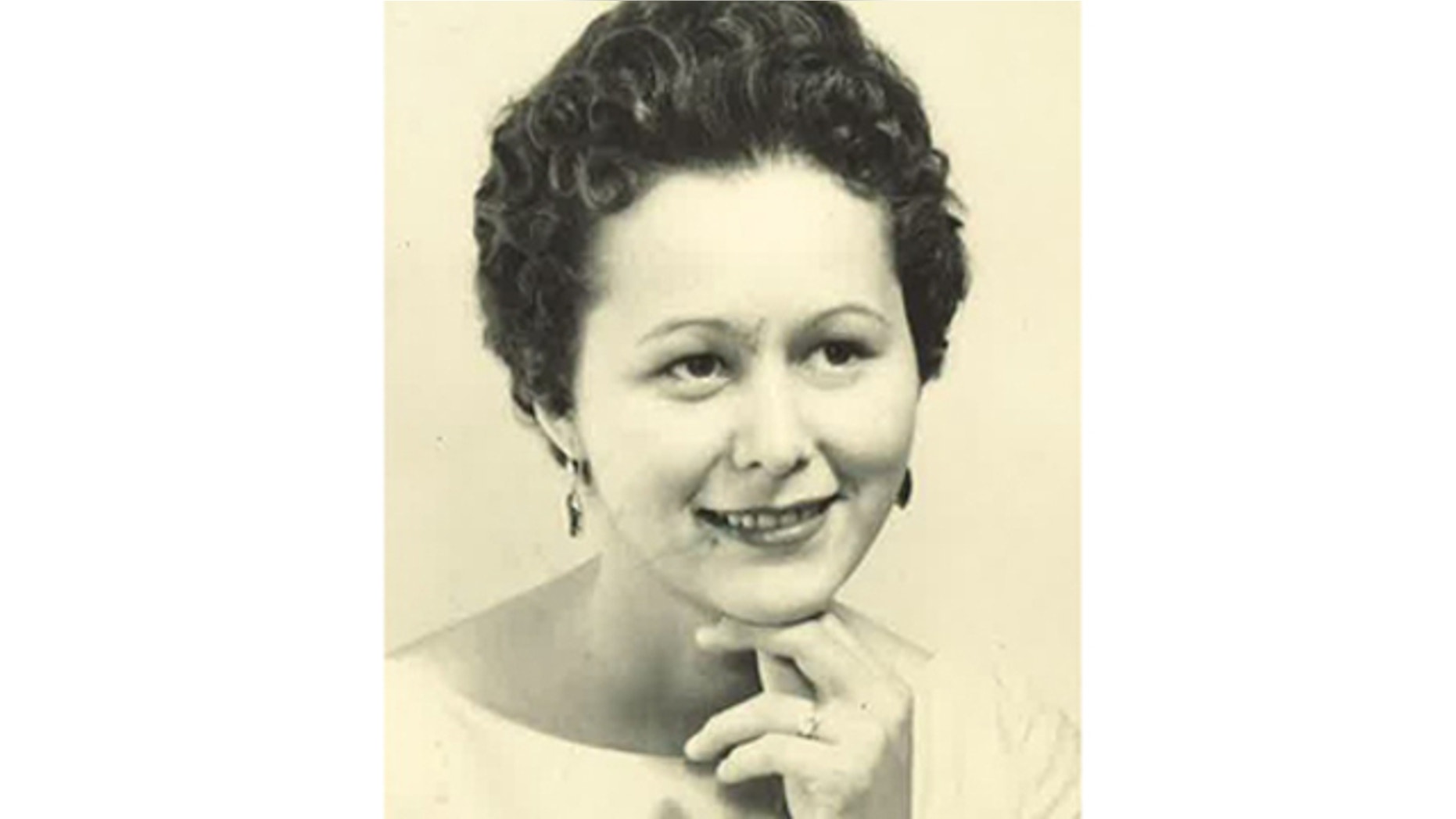 An Alaska native who disappeared in British Columbia more than 50 years ago and was presumed dead has been found alive in the Yukon, according to her family.
Lucy Ann Johnson was originally reported missing in 1965, but Canadian police learned later she hadn't been seen since 1961, the Surrey Leader reported.
Police treated Johnson's disappearance as a homicide and her late husband, Marvin, was at one point considered a suspect, but never charged, according to the report.
In June, the Royal Canadian Mounted Police highlighted the case in a news release and her daughter, Linda Evans purchased an ad in a newspaper and began investigating possible leads on the Internet.
"We received a phone call from a woman in the Yukon who called and claimed that she had seen the picture of the missing person in the free newspapers, and said the missing person we were looking for was actually her mother," Surrey RCMP spokesman Cpl. Bert Paquet told CBC News.
Paquet said Evans was able to connect with a half-sister who she didn't know existed and eventually discovered that her now-77-year-old mother has been living in the Yukon with another family.
Evans, who was only seven or eight when her mother disappeared, learned that she has four new-found half-siblings – three brothers and a sister, the Surrey Leader reported.
"I have a lot of questions," Evans told the newspaper. "And they're all 'Whys?'"
Evans, who never dreamed of finding her mother alive, told the Surrey Leader she has no hard feelings towards Johnson and looks forward to reuniting with her.
"I just hope I can be part of her life," Evans said. "I'll just give her a big hug and hope the words come easy."
Click here for more from the Surrey Leader.