Miner BHP Billiton posts $6.4 billion loss for 2015-16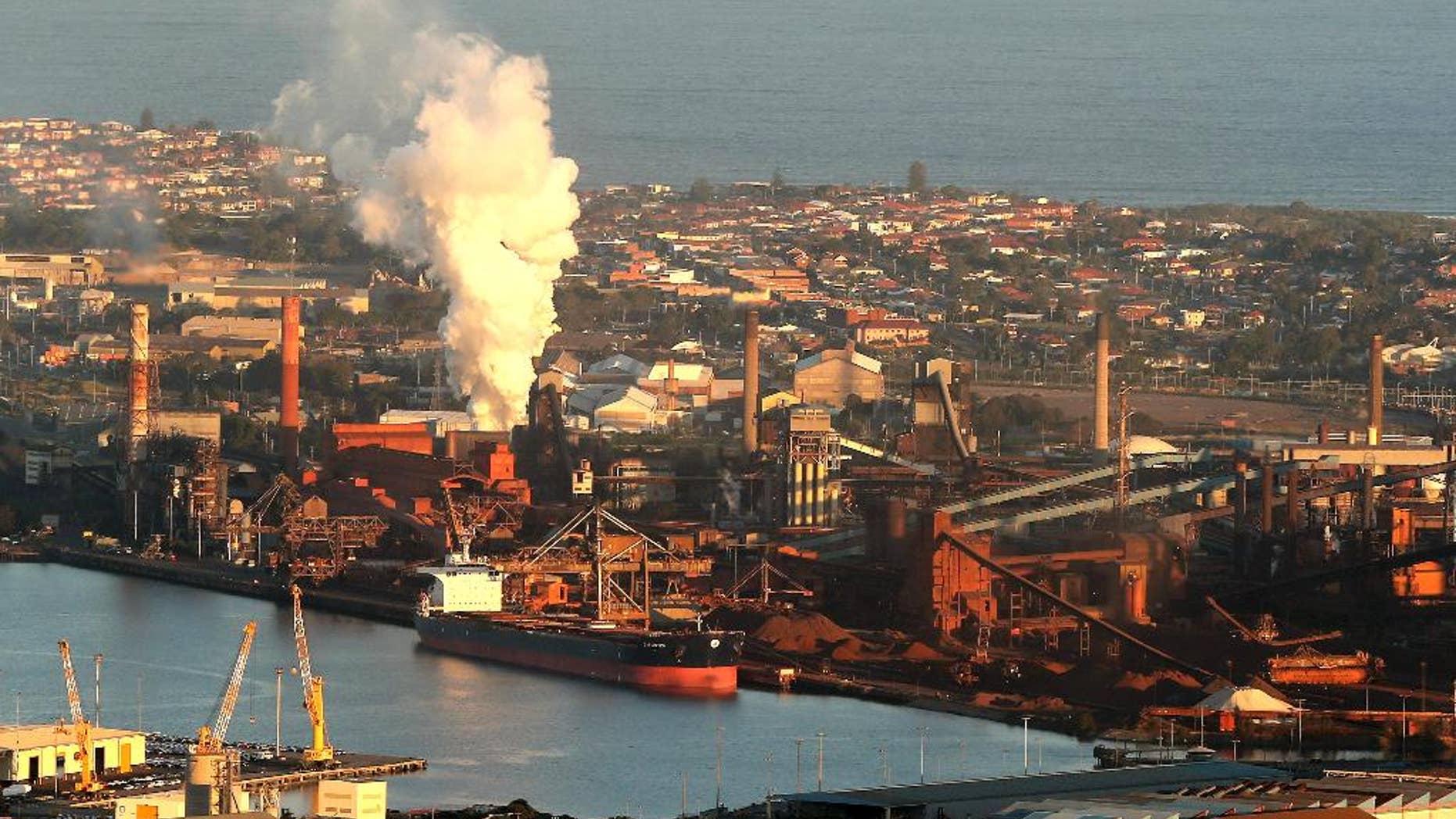 CANBERRA, Australia – The world's biggest miner BHP Billiton has posted a $6.4 billion loss, the worst full-year result in the Anglo-Australian company's history.
BHP on Tuesday said the result for the fiscal year ending June 30 came from a 31 percent fall in revenue to $30.1 billion amid weak commodity prices.
BHP posted a $1.9 billion profit for the previous year, which was 14 percent of the $13.8 billion posted in 2013-14.
The latest result is the worst since the company headquartered in Melbourne, Australia, was formed in 2001 through the merger of two corporations founded in the 19th century — Australia's Broken Hill Proprietary Co. Ltd. and London-listed Billiton Plc.
Its best result was profits of $23.6 billion in 2010-11.