Miloslav Vlk, a clandestine priest during Communism, dies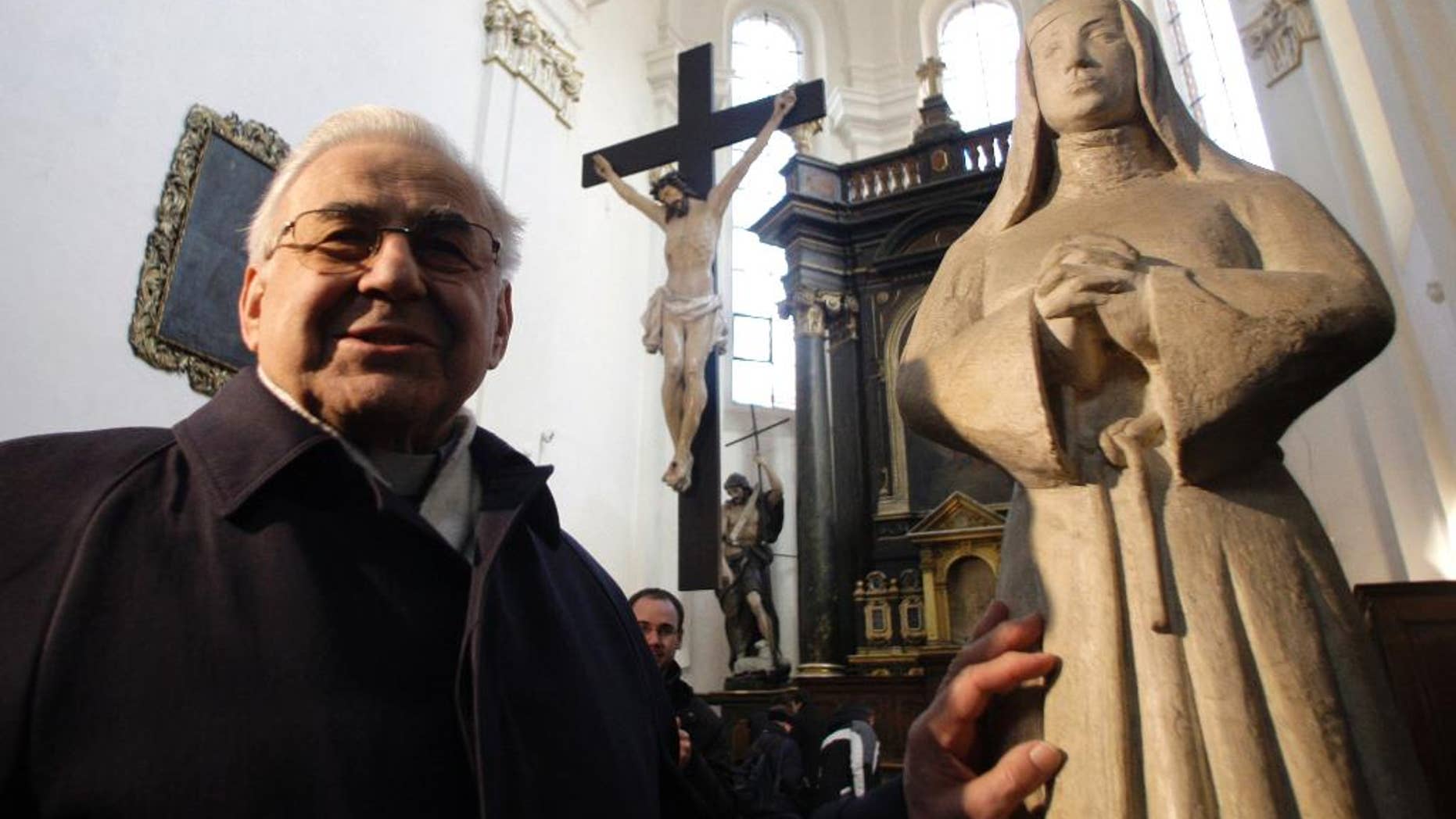 VATICAN CITY – Prague Cardinal Miloslav Vlk, who was forced to clandestinely minister to Catholics while officially working as a window-washer during communist rule in Czechoslovakia, has died at age 84.
The Vatican said Pope Francis sent condolences Saturday praising Vlk as a "generous pastor" who toiled in his ministry "despite deprivations and persecutions against the church."
Czech Culture Minister Daniel Herman said Vlk died of cancer on Saturday.
The Vatican in its tribute said Vlk did hard farm work as a child in southern Bohemia. As the communist regime at the time made theological studies impossible, Vlk worked at a car factory in the early 1950s. In 1968, during the "Prague Spring" of liberalizing-aimed reforms, he was ordained a priest.
Pope John Paul II made him cardinal in 1994.