Military judge may end impasse that has halted 9/11 terror case at Guantanamo for 18 months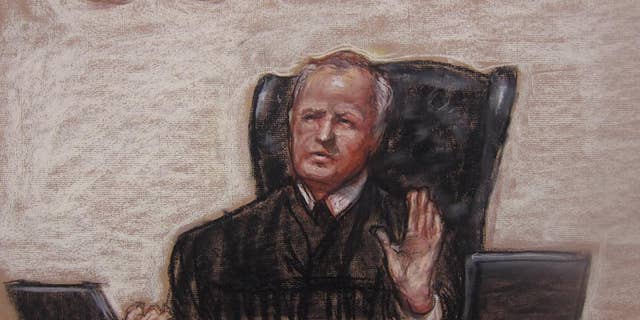 GUANTANAMO BAY NAVAL BASE, Cuba – A lurching effort to try five Guantanamo prisoners for the 9/11 attack abruptly halted 18 months ago, and a military judge is expected to decide as early as Monday whether he can break the impasse and get the case moving again.
The judge stopped proceedings in April 2014 when the lawyer for one of five men facing the death penalty for allegedly planning and aiding the plot revealed that members of his defense team had been questioned by the FBI about a potential breach of security rules.
A Justice Department team has now submitted a report that concludes no one from the defendant's team will be facing criminal charges at this time, say defense lawyers who have seen it. The judge will now decide if that resolves the conflict issue.