Militant attack, bombings kill 6 across Pakistan amid army offensive in tribal regions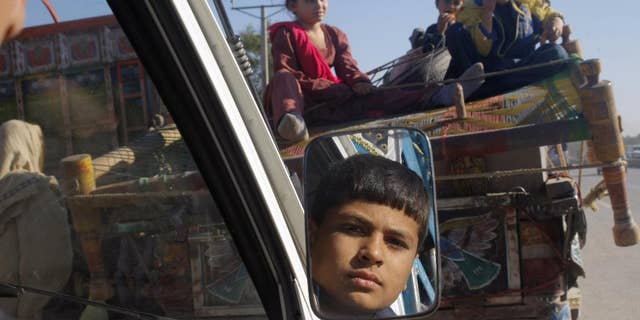 KHAR, Pakistan – Officials in Pakistan say bombings and a militant attack on a checkpoint have killed six people.
The deadliest attack Tuesday struck a Pakistani security checkpoint in the northwestern Orakzai tribal region. Government official Naeem Khan says the assault killed three paramilitary soldiers.
In the town of Salarzai in the northwestern Bajur tribal area, government administrator Sohail Khan says a roadside bomb killed two police officers.
Police officer Abdur Razzaq Cheema says another bomb planted along a road in southwestern Quetta city exploded when a local court judge passed by, killing a boy and wounding 25 others.
No one has claimed responsibility for any of the attacks, which come amid a military push against insurgents in the country's tribal regions. Suspicion likely will fall on the Pakistani Taliban.