Migrant Shot and Killed by Border Agent, Officials Say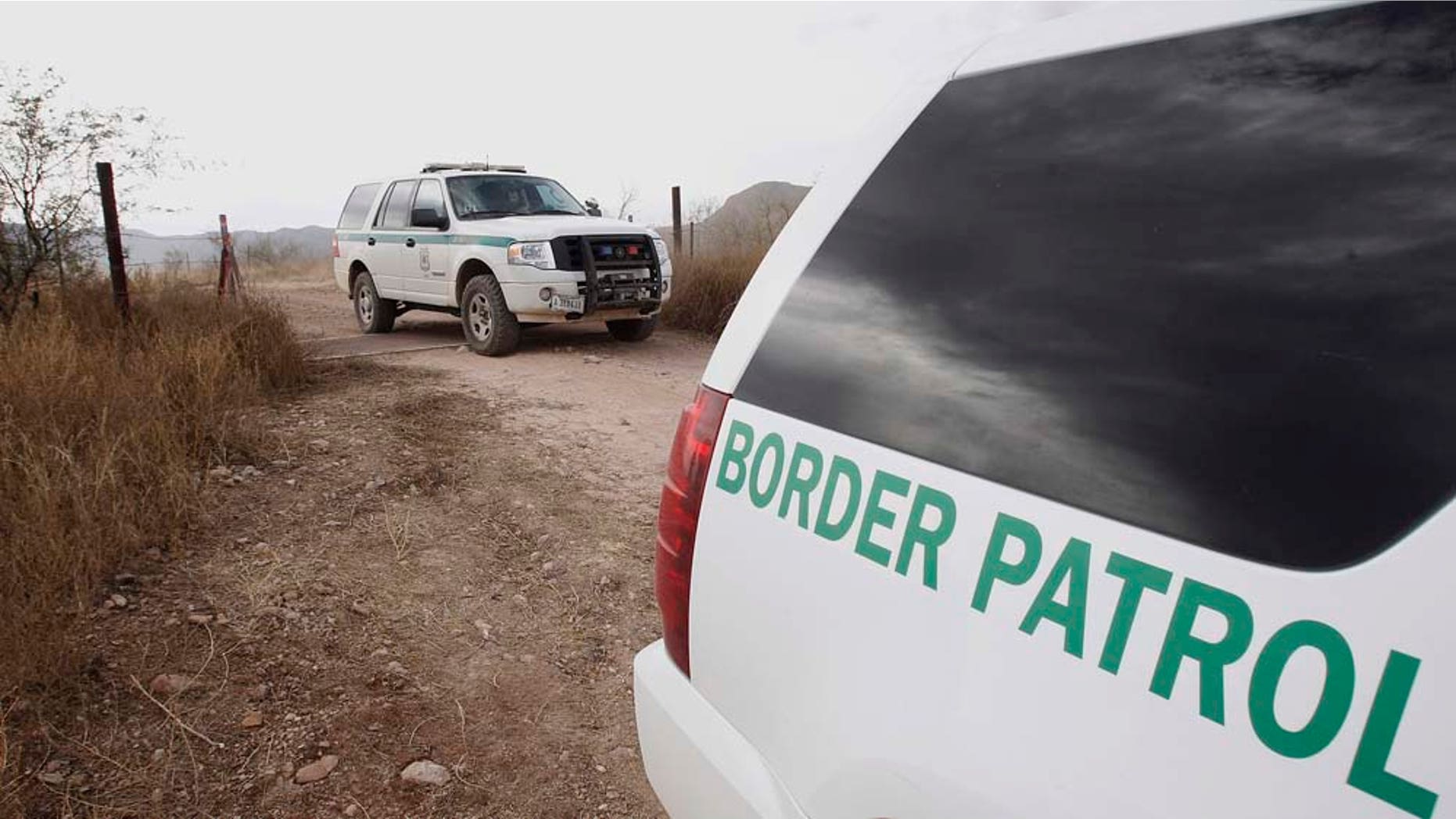 A 40-year-old man was shot three times and killed by a Border Patrol agent at the United States-Mexico border, Mexican and American officials said.
The man, whom Tijuana police identified as José Alfredo Yañez, was shot at least twice in the body and once in the head Tuesday evening when he and unidentified man tried crossing San Diego's San Ysido's border.
The other migrant returned safely to Mexico.
Steven Pitts, a Border Patrol spokesman, said the two men assaulted U.S. agents with a concrete slab.
One of the men climbed the border fence around 7:30 p.m. Tuesday and was about to throw the large slab when an agent fired an unknown number of shots, Pitts said. He was pronounced dead in Mexico.
One of the Border Patrol agents was kicked in the face and taken to a hospital for injuries that were not life threatening, Pitts said.
Kevin Keenan, executive director of the American Civil Liberties Union in San Diego and Imperial counties said the death raises troubling questions, partly because the suspects were fleeing.
"It doesn't meet the most basic humanitarian standards when someone is fleeing and doesn't pose a threat to the safety of others," he said.
Keenan questioned whether firing a gun was a disproportionate use of force "to stop rock throwers."
San Diego police will lead the investigation into the shooting.
Based on reporting by The Associated Press.
Follow us on twitter.com/foxnewslatino
Like us at facebook.com/foxnewslatino