MH370 captain was suicidal, aviation experts say
The captain of doomed Malaysia Airlines Flight 370 selected a route that would effectively render the plane invisible on radar in order to commit suicide, experts said Sunday.
The suspicion that MH370 Captain Zaharie Ahmad Shah was attempting suicide was agreed upon, aviation experts said in a panel discussion on 9 News Australia.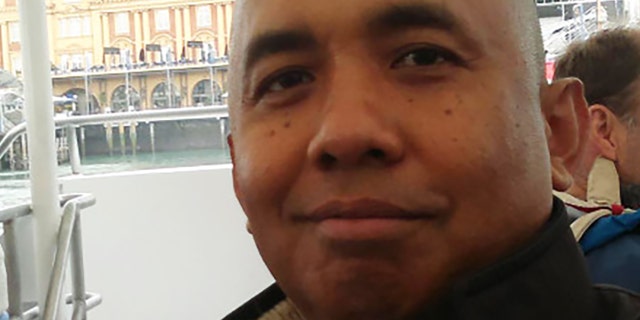 "He was killing himself; unfortunately, he was killing everybody else on board, and he did it deliberately," Larry Vance, a former senior investigator with the Transportation Safety Board of Canada, said.
Shah somehow managed to cut all communication systems and then dip in and out of Malaysian and Thai airspace and eventually went over his own hometown, Penang, Boeing 777 pilot and instructor Simon Hardy said.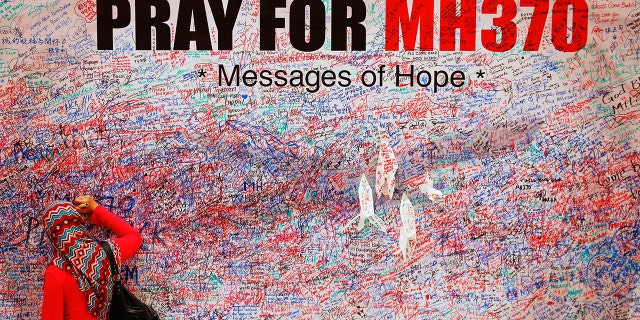 "It did the job because we know, as a fact, that the military did not come and intercept the aircraft," Hardy said, adding that he believed someone was in control of the plane until the end.
The experts argued that Shah flew the plane another 115 miles than originally thought, with Vance pointing to the piece of evidence that was recovered on a French island off Africa. Officials had previously said that the theory of the plane nosediving into the water was the likely ending scenario for the airliner.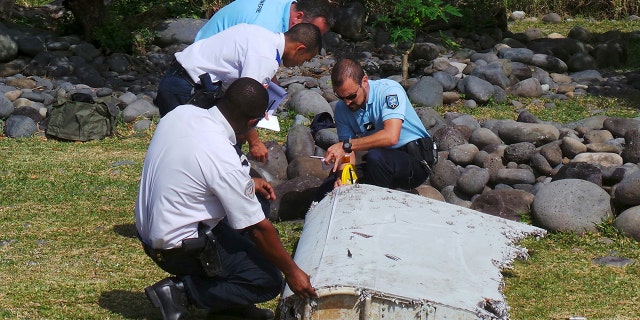 "The front of it would be pressed in and hollow. The water would invade inside and it would just explode from the inside. So this piece would not even exist," he said.
Most of the wreckage from the airliner has never been found and bodies have never been recovered.
The flight disappeared March 8, 2014 while en route from Kuala Lumpur, Malaysia to Beijing with 239 people on board. No transmissions were received from the aircraft after its first 38 minutes in the air. Officials believe the plane crashed in the southern Indian Ocean.
In a similar incident, EgyptAir Flight 990 crashed off the coast of Massachusetts in October 1999 on its way to John F. Kennedy Airport in New York from Cairo. Audio captured by the co-pilot heard pilot Gameel Al-Batouti say 11 times in Arabic, "I rely on God."
Two years later, the National Transportation Safety Board determined that Al-Batouti had been suicidal and purposely crashed the plane while the first pilot was out of the cockpit. Egyptian Civil Aviation Agency adamantly denied the NTSB's findings, saying that their report was "flawed and biased," according to Politico.
The doomed Germanwings Flight 9525, which crashed into the French Alps in 2015, was also determined to be a suicide-by-pilot. Officials determined co-pilot Andreas Lubitz, who had previously been treated for suicidal tendencies, descended the airliner into the mountains on purpose.
The plane was heading to Dusseldorf Airport in Germany from Spain.
The Associated Press contributed to this report.