Mexico says probe into army slayings continues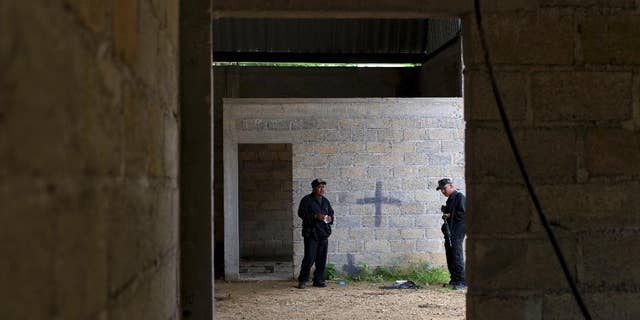 MEXICO CITY – Mexican prosecutors say they continue to investigate and press charges in the 2014 army killings of 22 suspected criminals, including 12 to 15 who allegedly were executed after surrendering.
The Thursday statement comes a day after the Miguel Agustin Pro Juarez human rights group revealed that a military court cleared six of seven soldiers of breach-of-discipline charges.
The federal attorney general's office said that homicide cases against three of the seven continue in a civilian court and that prosecutors are investigating any wider responsibility in the case.
But the office appeared to lay the blame on one of the three surviving witnesses, saying she had to testify again.
The human rights group said forcing the witness to testify again would re-victimize her. Her daughter was killed in the confrontation.