Mexico says new Texas $800M border security law will 'promote division'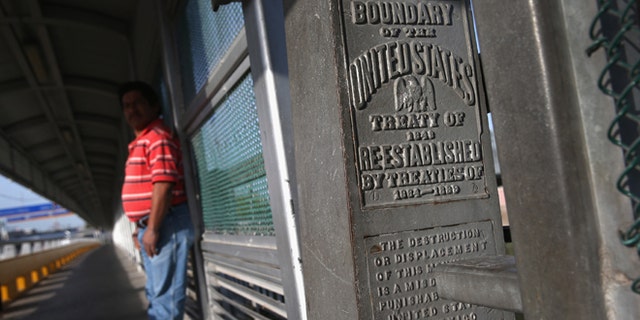 MEXICO CITY (AP) – The Mexican government says it regrets Texas Gov. Greg Abbott's decision to sign into law an $800 million border security package that will mean more state troopers, cameras and a spy plane to patrol the U.S. state's 1,200-mile border with Mexico.
One of the provisions will toughen punishments for convicted human traffickers.
Mexico's Foreign Relations Department said Wednesday the new law will "promote division between our societies, and runs contrary to the principles and values governing the U.S.-Mexico bilateral relationship."
Abbott signed the measure Tuesday. It should accelerate the hiring of 250 additional state troopers who will patrol the border, replacing National Guard troops deployed there last summer.
Mexico didn't appear to object to moves to replace the National Guard troops. It has long opposed any militarization of the border.