Mexico says corrupt cop obstructed drug cartel probe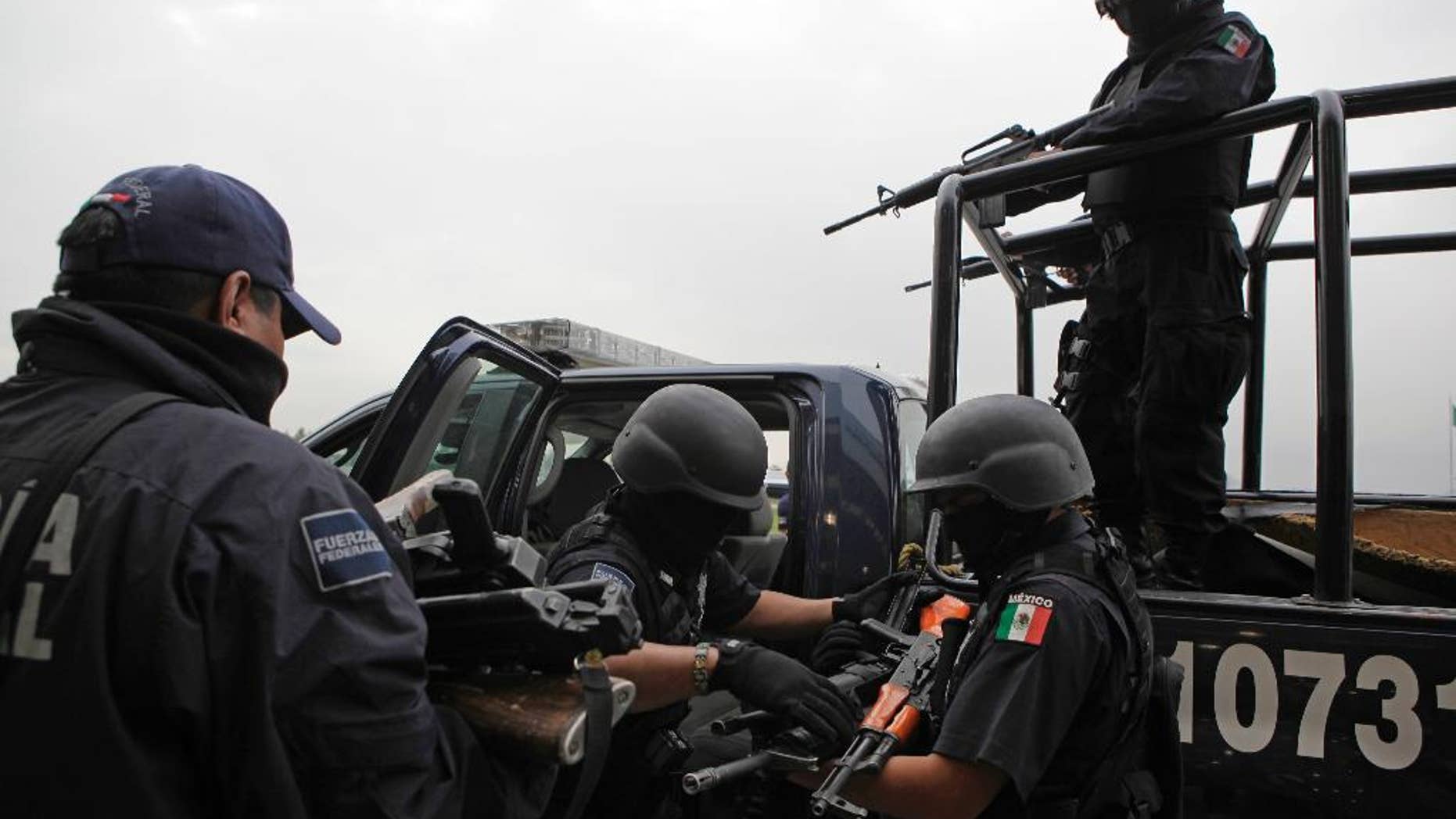 MEXICO CITY – Mexico's federal police force says one of its ex-officers obstructed an investigation into a drug cartel in exchange for "personal benefit."
Federal police commissioner Manelich Castilla said Tuesday the officer was fired in November and had recently turned himself in to U.S. authorities in Chicago.
The officer was identified as Ivan Reyes Arzate, who allegedly gave the information to the Beltran Leyva drug cartel.
Castilla did not say what the investigation involved or how the agent obstructed it or was paid, but did say he faced charges.
Corruption has been a persistent problem in Mexico's anti-drug efforts.