Mexico presidential front-runner sketches security plan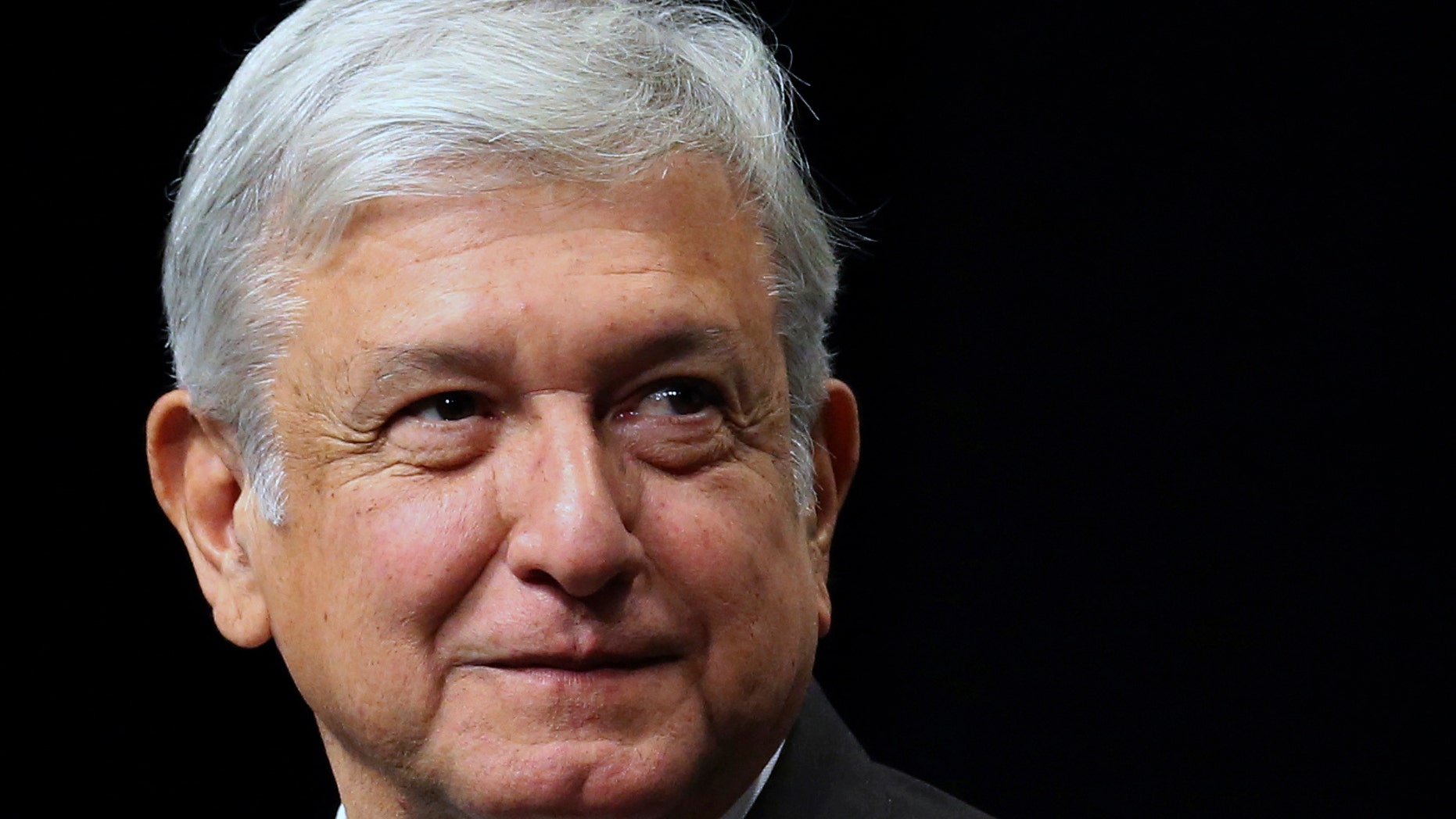 MEXICO CITY – The early front-runner in Mexico's presidential race is proposing to tackle what he calls the root causes of crime and violence if he wins election in July.
Andres Manuel Lopez Obrador says he would make economic development, job creation and educational opportunities focal points of his administration.
He also proposes to integrate military and police forces into a new national guard, though it's not clear he would have enough legislative support to do so.
Lopez Obrador is a leftist former Mexico City mayor making his third run for president.
On Thursday he criticized security policy over the past decade during a militarized offensive against drug cartels.
He also said he would appoint as his public safety secretary Alfonso Durazo, the former private secretary of conservative ex-President Vicente Fox.