Mexico Helped Thwart Iranian Plot to Kill Ambassador, US Officials Said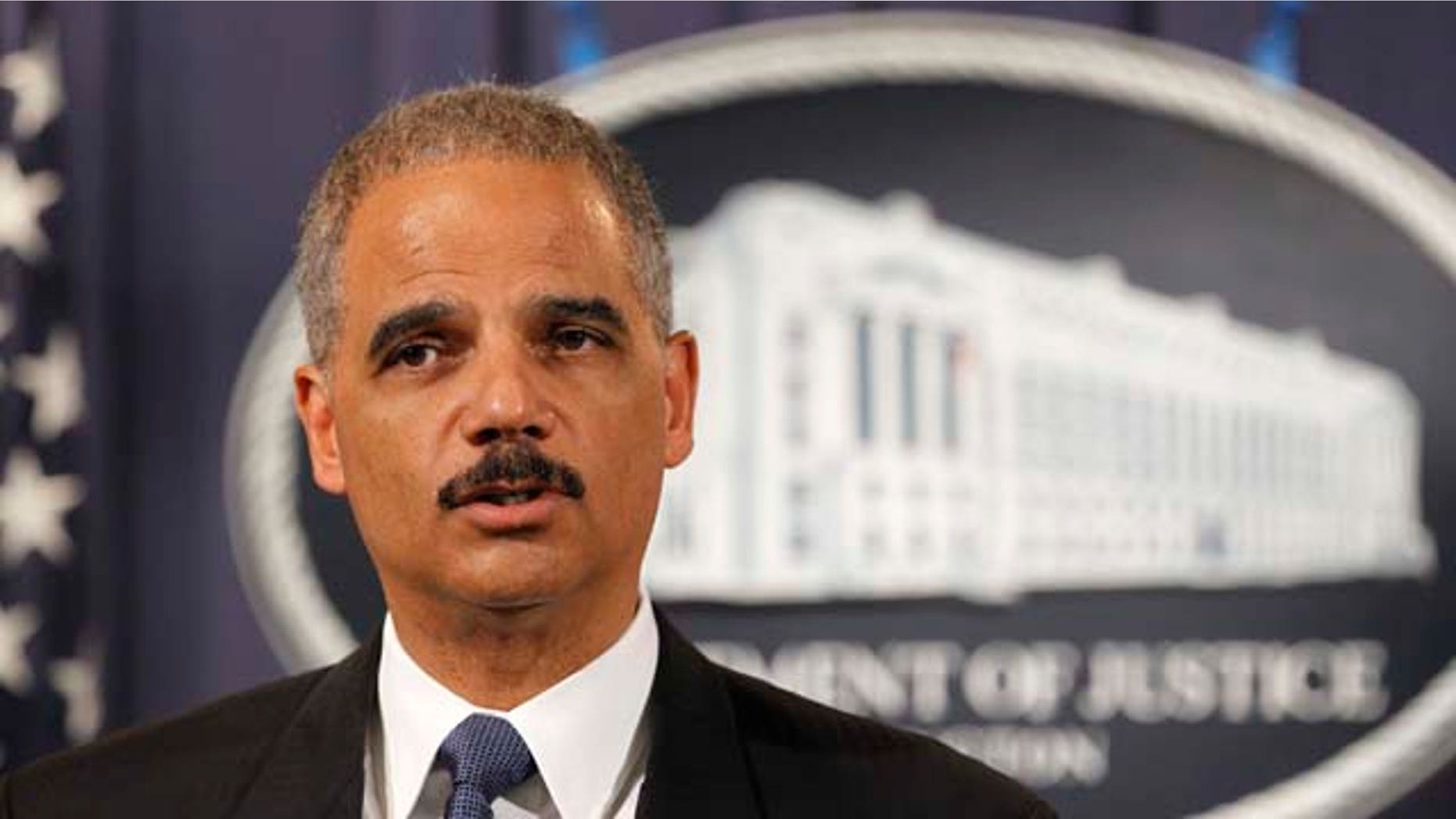 The failed murder-for-hire plot to assassinate the Saudi ambassador to the United States could not have been carried out without the assistance of Mexican authorities, U.S. Attorney General Eric Holder said Tuesday.
Law enforcement agencies from all levels of government thwarted an alleged plan by Manssor Arbabsiar, a naturalized U.S. citizen with passports here and in Iran, to murder the ambassador for $1.5 million. Arbabsiar met with a person he believed to be associated with a Mexican drug cartel – but was instead a confidential source of with the Drug Enforcement Agency, authorities alleged.
In a press conference announcing Manssor's arrest Tuesday, Holder said Mexican authorities chipped in with the bust.
"We commend the Mexican government for their cooperation in helping us uncover the plot," Holder said. "It was significant, and I don't think we would have been to accomplish this today without it."
The alleged plot began in the spring, when Arbabsiar and his cohorts met with the informant in the Mexican city of Reynoso, which borers McAllen, Texas. He made two down payments totaling nearly $100,000, authorities said.
The hit, which was intended to be carried out with an explosive device, could have killed scores of others, authorities said. Arbabsiar didn't seem to care, according to recordings revealed by officials.
"They want that done," he told the informant, officials said. "If the hundred go with him..." before finishing with an expletive.
Further, when the confidential source told the suspect that senators could be killed in the process, he allegedly said, "No big deal."
No explosives were purchased or recovered, authorities said.
Arbabsiar flew to Mexico a final time on Sept. 28. Authorities there denied him entry into the country, U.S. officials said. He was flown to JFK International Airport in New York City the next day and subsequently arrested.
He was hit with a slew of charges, including conspiracy to murder a foreign official and conspiracy to use a weapon of mass destruction.
Another suspect, Gholam Shakuri, an Iran-based member of that country's Qods Force, which is alleged to sponsor and promote terrorism, is at large. He's been charged in absentia, officials said.
Meanwhile, the Associated Press is reporting that Iran is rejecting the charges. IRNA, the official Iranian news agency, calls the accusations by the U.S. Justice Department as "America's new propaganda scenario" against Iran, without elaborating.
ABC News reported that bombings of the Saudi and Israeli embassies in Buenos Aires, Argentina, were also discussed. Officials in Argentina blame Iran for bombing the Israeli embassy in 1992, it reported.
Follow us on twitter.com/foxnewslatino
Like us at facebook.com/foxnewslatino